Local search engine optimization is not complete until the Google My Business listing has been claimed and verified. If you have the full version of Google My Business, then not only will your chances of showing up improve but so will your organic rating. You need to take care of a few measures to get the greatest results from Google My Business if you want to achieve a high ranking for your company.

It is common knowledge that Google My Business is very advantageous for local SEO, and the service provided at no cost may be the best feature of all. You can either do it alone or with the help of Digital Marketing Experts in Gurgaon like Sachin Gupta. However, to get the best results, it is always better to speak to one of the Best Digital Marketing Consultant in Gurgaon.
Add post
You are now adding all the pertinent information on the Google My Business page. However, there is one more ingredient that you should consider adding to the mix. You can add this post to your Google My Business Review. You can compose a post for the Google My Business app that is around 1,500 words long by going to the posts area. You can also publish it while including a photo of it and providing a link to any website. After it has been published, you can access them on your Google My Business account listings.
Add labels
The location can be more easily organized into groups using labels. Directly from the dashboard, it is possible to search for the places using the labels. Additionally, one can filter location extensions in AdWords by using labels. You can assign up to 10 distinct labels in each place. The labels should have no special characters and should be maintained to a maximum of fifty characters in length at all times.
Write comprehensive description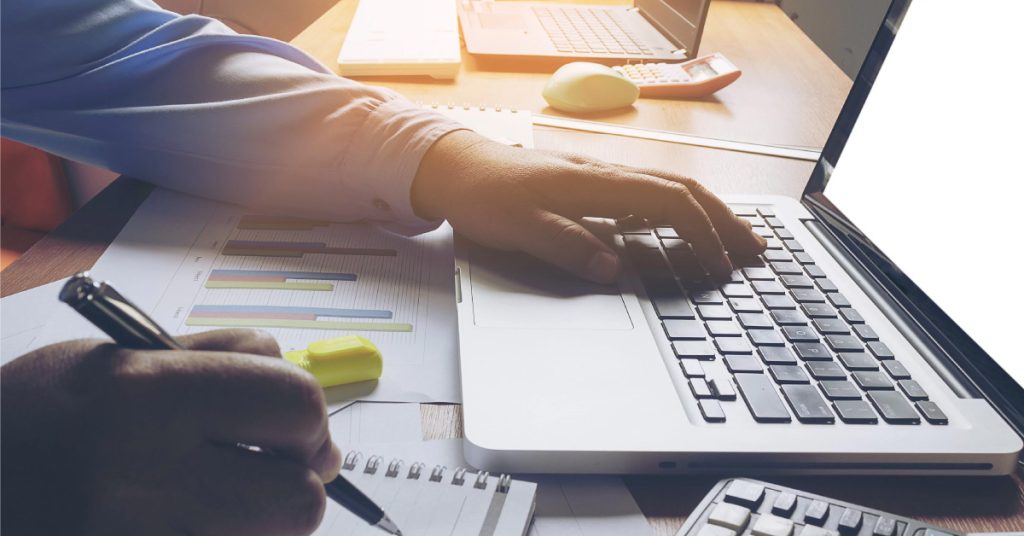 You need to produce a detailed description if you want to move up in the rankings. You are not required to produce an essay between 2,000 and 3,000 words long. However, it would help if you described your organization so that it considers all the important details. When it comes to local results, the amount of relevant information you provide with each search is given a greater amount of weight.
Those who have the complete set of information are given priority when it comes to ranking higher. Check that you have included all relevant information in the Google My Business listing. This will allow the audience to learn more about the company, such as who you are, where you are, and what product you sell, to mention a few examples.
Work should be done on the website's backlinks.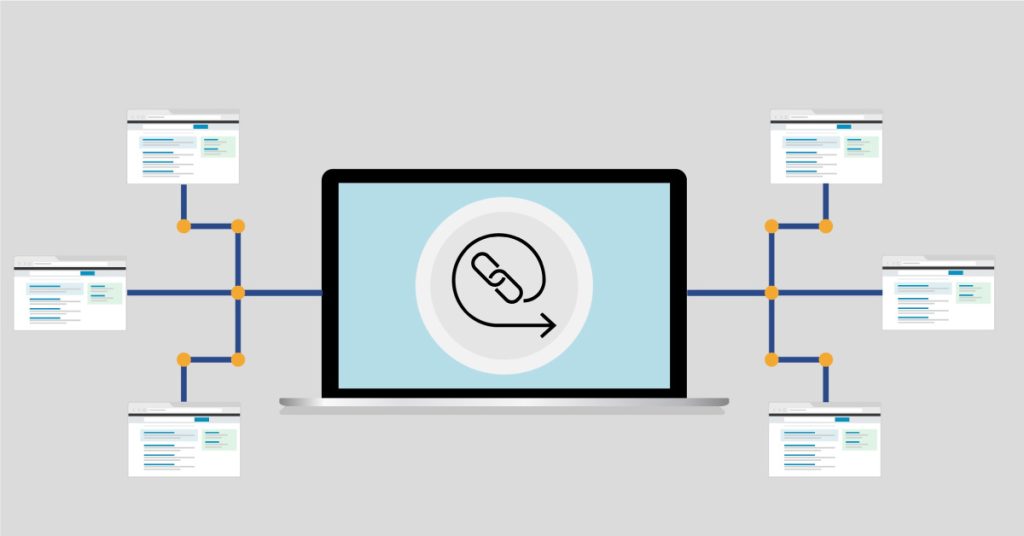 Regarding search engine optimization, backlinks are an essential factor (SEO). They are regarded as the fundamentals around which a successful SEO is built. Regarding local search engine optimization (SEO), having backlinks is important. It is not recommended that you flood the website with many hyperlinks; rather, you should place more importance on the quality than the number of backlinks you include.
When considering ranking a website, it considers several factors, the most important of which are the website's relevance to the keywords and the number of quality backlinks to the page. Therefore, if your website already has those, you can be sure it will rank better.
Name of the company that contains relevant keywords
Whether you do a regular or local search, using keywords is critical to getting accurate results. Including the keywords in the company's name can help increase its rating in search results. You can't just create the content for the sake of writing; it has to have some purpose. Therefore, you will need to conduct thorough keyword research using various tools, such as the Google Keyword Tool Planner. As soon as you understand the keywords, it would help if you incorporated them into the name of your company and the rest of the information you are putting in.
Add additional categories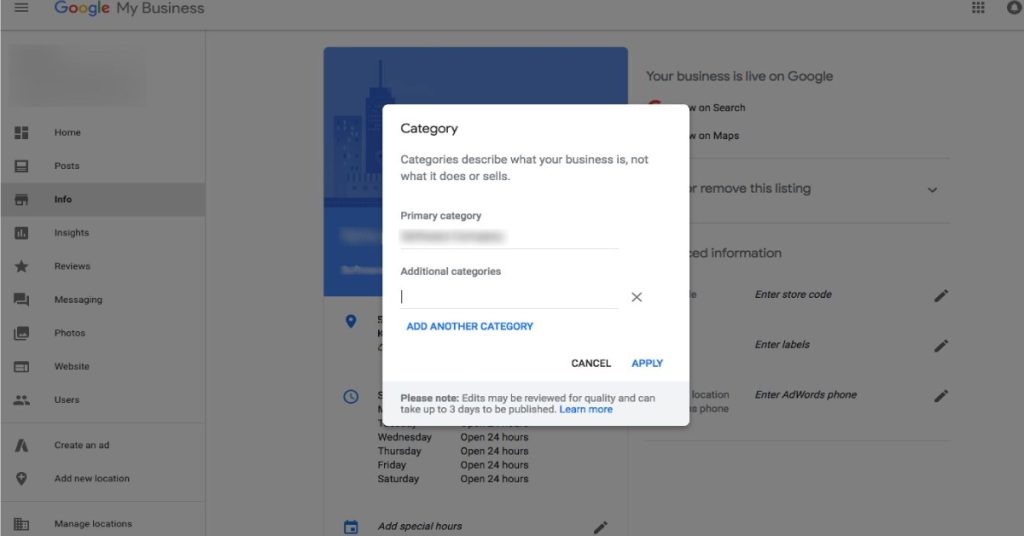 Including new categories in your company is a crucial step in its development. This provides clarity for the audience on the kind of enterprise you are running. The categories connect the clients with your company and express what you do. For example, if you are interested in mutual funds, you may enter categories such as "mutual funds," "financial," and "commerce," to mention just a few. Additionally, a category is one of the criteria that unquestionably affect the local rankings.
Include some good photographs.
If you do not submit any pictures, your Google My Business page will look unfinished and unfinished pages will look unprofessional. Consider things from the perspective of the people who will be watching. The audience would naturally be interested in seeing photographs of your establishment's atmosphere, food, and other aspects if you run an Italian restaurant.

Therefore, you should offer them the images, and you should ensure that the images are of high quality. Including images on your, Google My Business Page will make it more significant and influential. It also helps improve the company's ranking in the local area.