When developing a marketing campaign for a brand, there are a few important aspects to bear in mind, and the specifics of these aspects will change from one campaign to the next, depending on your firm's requirements. Here are seven suggestions recommended by some of the Best Digital Marketing Consultant in Gurgaon for getting a successful brand campaign off the ground:
Time is irreplaceable by monetary value!
When you embark on a massive brand repositioning campaign, you know that getting your message through will require significant effort. According to Sachin Gupta, one of the Digital Marketing Experts in Gurgaon, one mistake that should be avoided is attempting to quicken the pace of change by investing excessive money right at the beginning of a campaign.

Even though message duration is just as important as the frequency in inducing change, frequency is still essential. Instead of squandering money by boosting frequency too quickly, utilize that money to establish a consistent message over time, allowing them time to absorb your new positioning. This will save you from wasting money.
Acquire a Solid Understanding of Your Intended Market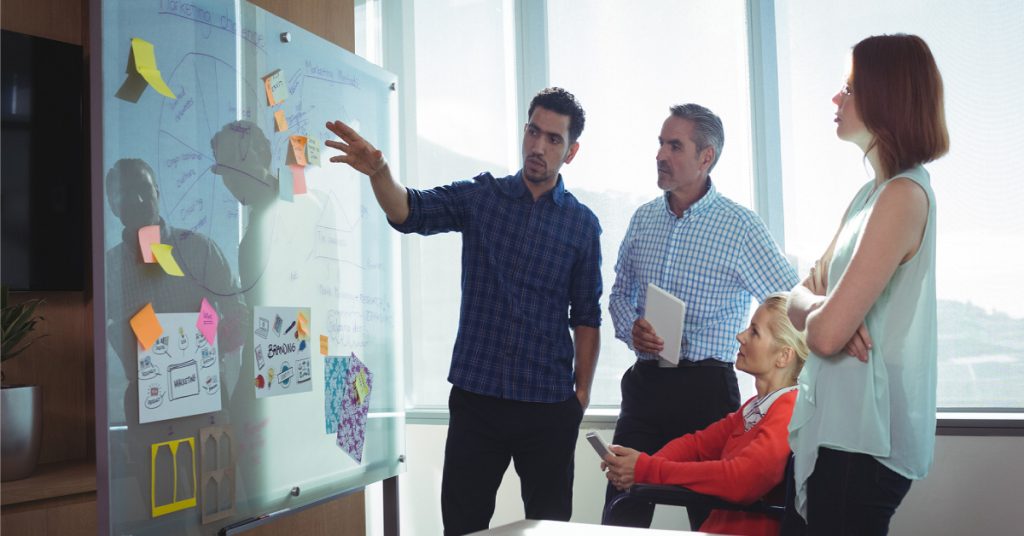 If you do not try to determine your ideal customers, you will likely be throwing away a significant portion of your advertising budget. When you don't know who you're talking to, you won't know how to develop a message that people will genuinely connect with since you won't know who you're talking to.

Develop buyer personas that can serve as a resource for informing decision-making throughout the campaign. You can produce more targeted messages that may be used effectively for various audiences.
Make Things as Easy as Possible for Customers
Customers are unable to extract several messages from a single advertisement. They will, at best, be able to take away the principal message or the call to action that is made apparent. Do not, however, anticipate that customers would recognize a secondary message or recognize the relevance of an abstract idea to your product or service.

When a brand campaign is successful, it is easier for consumers to recognize when something new is being offered. Customers need to have their questions answered by advertisers.
Prepare for Interactions on Multiple Fronts!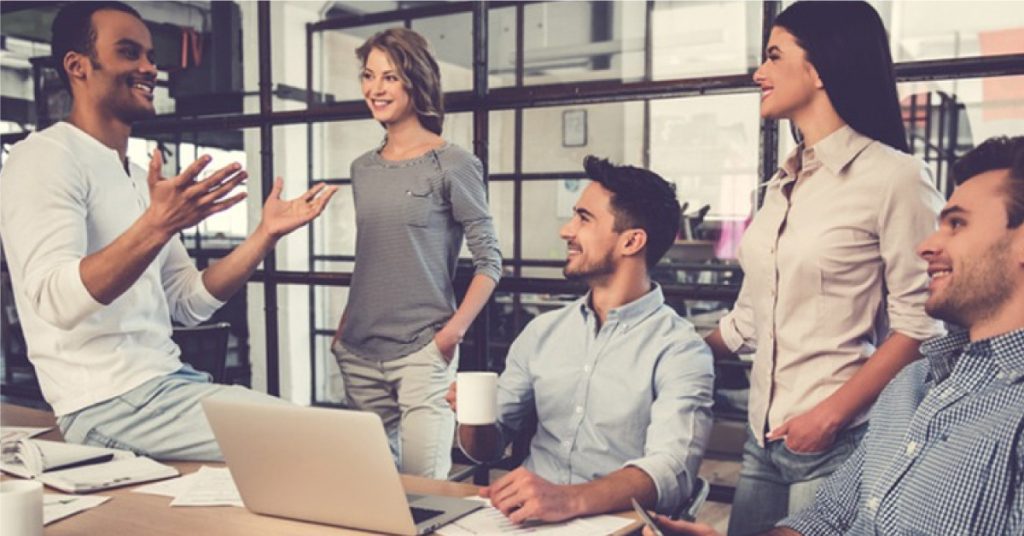 Synergy is effective when applied to advertising campaigns for brand names. Consumers exposed to your campaign across a variety of touchpoints and forms of media (such as television, print, digital, social, and out-of-home advertising, for example) are more likely to react favorably to your initiative.

Not only will you be able to get your message across to customers more effectively, but you will also reduce the likelihood of reaching a point of saturation with any one particular kind of media. This will allow you to make the most of your investment in advertising.
Efficiency Should Come First Before Effectiveness!
It will take significant exposure to your ad before a consumer's perception shifts in a positive direction. One of the primary reasons that campaigns are successful is that they generate an acceptable frequency over time. Be sure that you have a stable foundation of frequency-building media before you buy those high-profile sporting events or debuts of prime-time shows.

The ability to reach many people at a lesser cost and through cable television is a significant benefit of this medium. Once that base is established, expanding your programming to include sports or high-impact prime can help you attract a larger audience.
Don't just set it and forget it!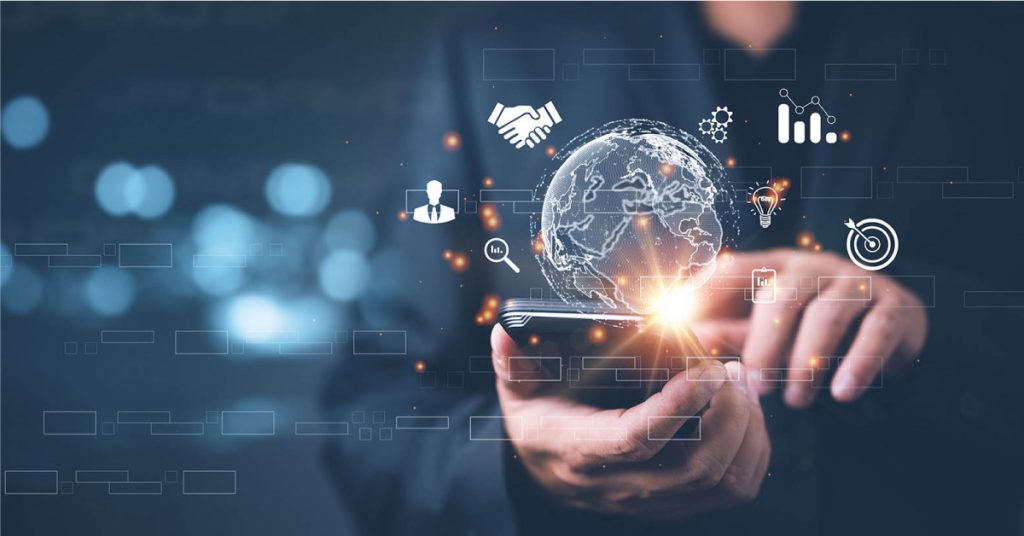 Installing a real-time measuring system that can provide you with real-time feedback will assure you necessary to know that the campaign you are running is successful. You will be able to communicate to important stakeholders the progress the campaign is making.

You can also apply what you've learned to improve the campaign even when it's already underway. You have spent tens of millions of dollars developing and maintaining the campaign. The determination to carry it through can be bolstered by having access to real-time information regarding brand tracking.
Establishing Objective Measures of Success
The criteria that determine whether or not a marketing campaign for a brand is effective are going to differ from one endeavor to the next based on the main aim that the business is attempting to achieve. The typical marketing metrics and key performance indicators (KPIs) used by marketers may not accurately represent a campaign's effectiveness.

This is because the objective of a brand campaign is typically to raise awareness of the brand rather than to generate sales of the brand's products or services. In light of this, you must keep track of the outcomes of your efforts so that you can, in the future, adjust your message and your media channels to the results.
A Few Parting Thoughts
Your company has the potential to construct or reconstruct the picture of its brand in the mind of the consumer when it runs a brand campaign.

By implementing these strategies, your good or service has the potential to become not only a well-known brand but also the item that comes to mind first whenever the members of your audience are ready to make a purchase. If you keep these suggestions in mind, you can develop a successful advertising campaign for your business that will serve as a foundation for your ongoing marketing activities for many years.