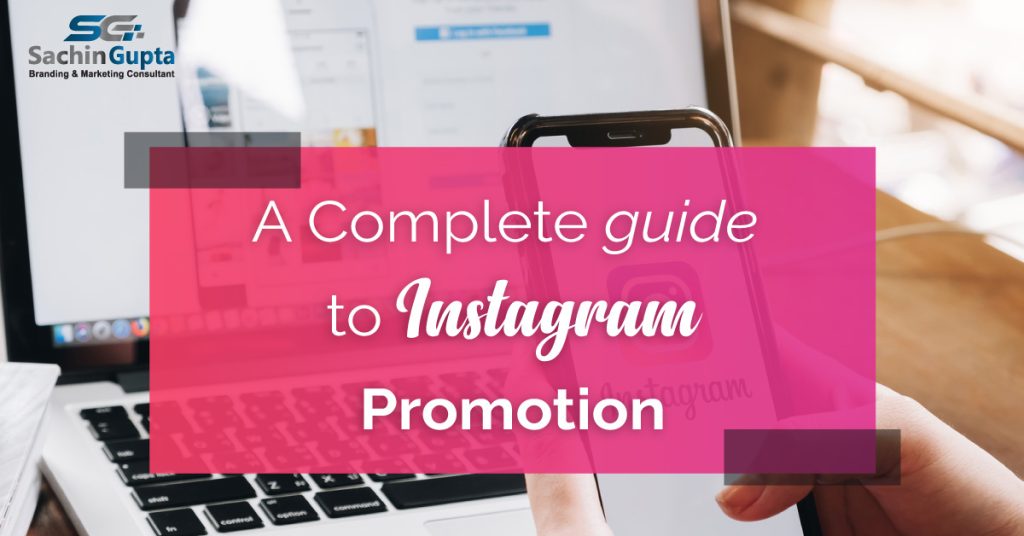 As of Q4 2021, more than 2 billion people used Instagram every month, which is 200% more than in 2018. Instagram is both the first social media marketing platform and a trendsetter. Since 2010, Instagram has changed how social commerce, the creator economy, and brands use social media.
In 2022 no doubt, Instagram is one of the most used platforms, but the question amongst many people is how do you do Instagram Promotion marketing? Advertisements on Instagram? Or, even worse, a dancing Reel? How should you use Instagram's tools for shopping?
Find out how to use Instagram to grow your online business, no matter what kind of business you have or what your goals are.
How to use Instagram to grow your online business
Plan what you want to do on Instagram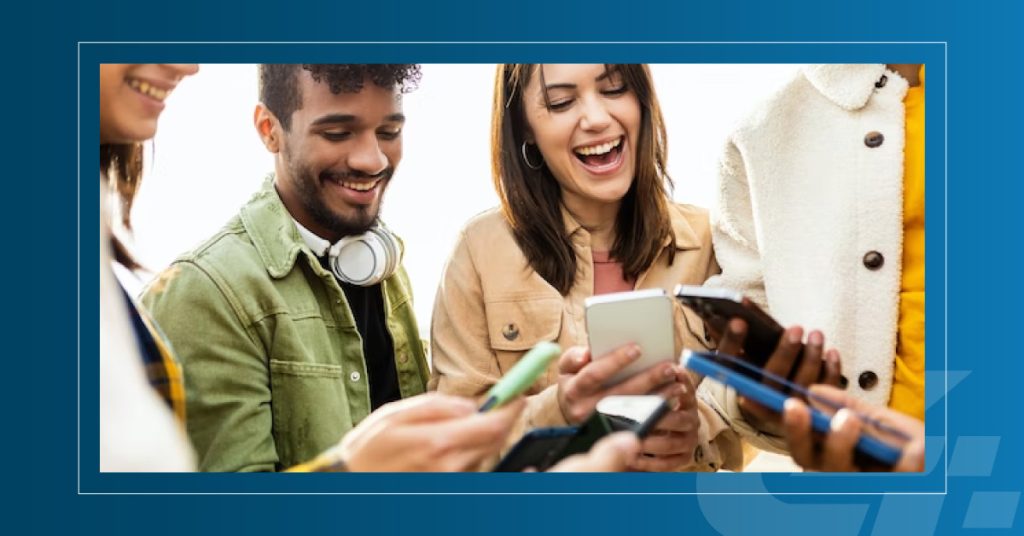 Before you start posting on Instagram, you should ask yourself (or your team) why you are there. No matter how popular the platform is, you shouldn't say "… because everyone else is" as an answer. To succeed on Instagram in the long run, you need a plan and goals to show that your time, effort, and money are worth it.
There is no correct answer. Like Anthropologie, you can use your Instagram feed to show off and sell your products to customers. (This is why many businesses that sell online or in person use Instagram.)
You might use Instagram to share content from your portfolio so that your followers can see how your product (or service) works. You might be on Instagram to spread the word about your brand by posting inspiring quotes and fun pictures. You should share user-generated content on Instagram so that people who follow you can see how real people use your product or service. There is an ample number of digital marketing experts out there as this is a competitive industry, but out of the whole lot, one of the top names is indeed Sachin Gupta who has worked with several brands on Instagram to grow them from the scratch.
No matter why you want to use Instagram, you should set your goals immediately. And what do you know? Your Instagram can serve more than one purpose. You can post pictures of your products and share user-made content (UGC). What kind of posts you share and why you do is less important. If you know why you're doing something, you can figure out how to measure your performance and use the tools in Instagram Analytics.
Determine your Instagram target audience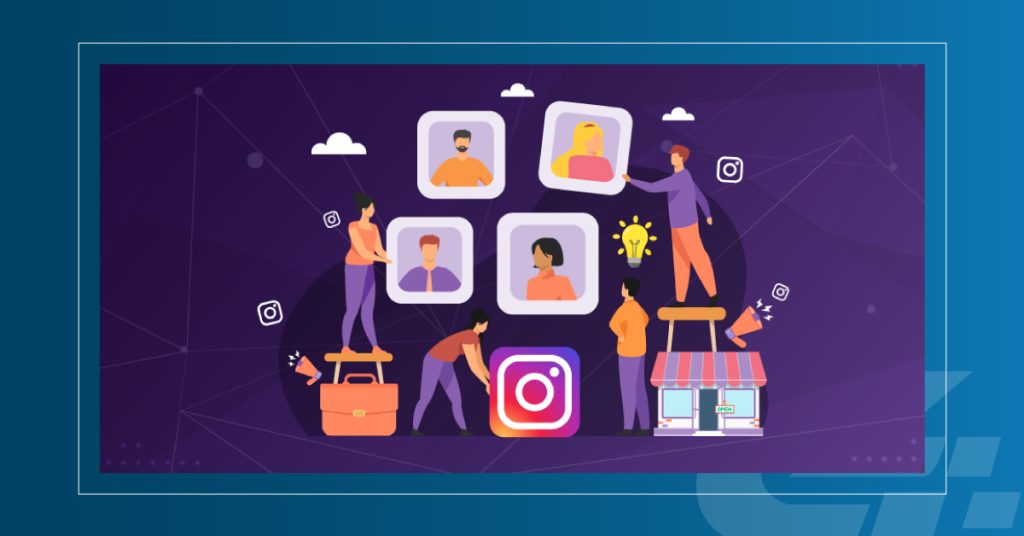 Before you start marketing on Instagram, you should know who you want to reach. If you already have other marketing plans, you can use those to keep your efforts on track. Don't forget to consider age, gender, location, interests, income, motivations, and pain points.
If you need to know where to begin, keep an eye on popular events and hashtags related to your business. Check out the profiles of the people who use these hashtags and interact with them. You can also look at the people who follow your competitors. Instagram makes it easy to figure out who you want to reach.
Analyze the competition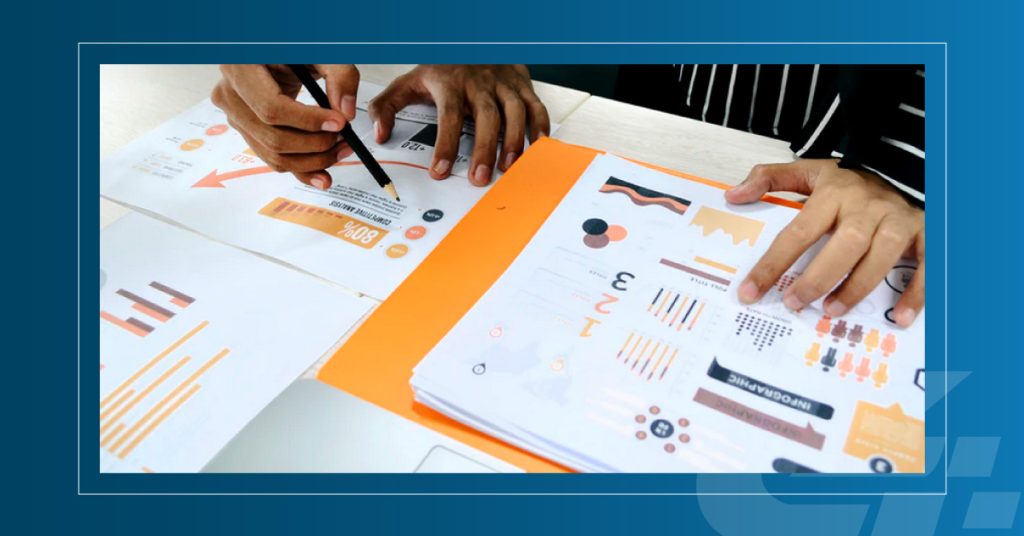 Do a competitive analysis to see what other marketers in your field are posting on Instagram after you know who your Instagram audience is.
If you already know your biggest competitors, you can start by looking at their Instagram pages. If not, search for words related to your business and industry to find accounts like yours.
Do a quick audit of related accounts to see what posts get the most engagement, what popular hashtags they're using, their captions, how often they post, and how quickly they're growing. This information can help you set goals for your account as it grows.
When you look at your competitors' content, keep an eye out for any chances they may have missed. Adding unique content to your business will help it stand out.
Configure an editorial calendar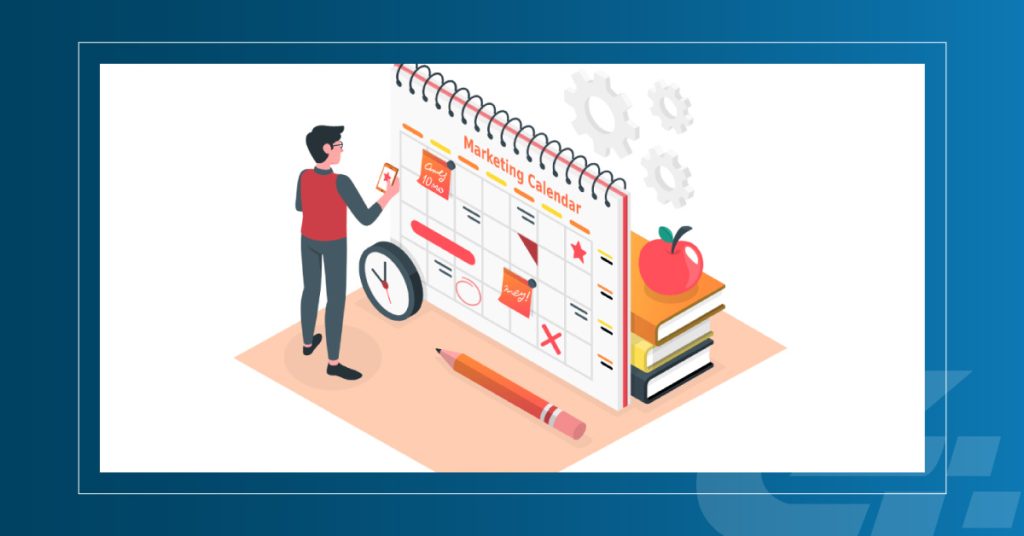 By making an editorial calendar, you can save time and keep track of your Instagram presence. Fill in some Instagram post types on your calendar and plan your captions, hashtags, and posting times ahead of time.
Your editorial calendar is also a great place to write down important events you want to highlight on Instagram, like the launch of a new product or a sale. Instead of frantically trying to think of content at the last minute, you may use an editorial calendar to keep an eye out for timely chances.
Make your Instagram brand look the same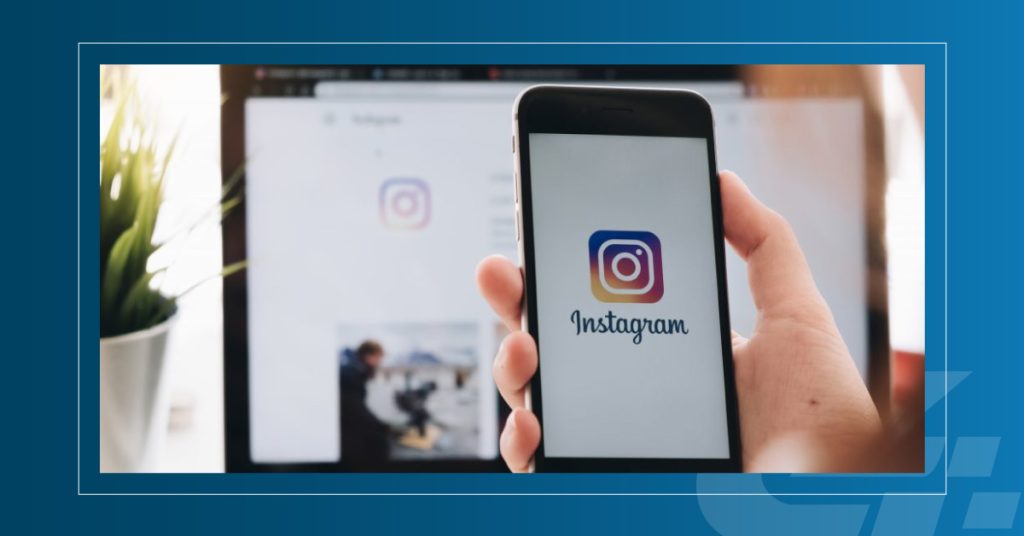 Having content that is random or doesn't make sense can confuse your audience and cause you to lose followers. To avoid this, make sure your Instagram account looks like your brand.
Think about your brand's personality to figure out what this looks like. What do you stand for as a brand? How would your clients and workers describe your brand? Are you brave, funny, challenging, or full of new experiences?
Once you know your brand's personality, you can tweak your content to match. Even the colors you use in your photos can show this.
The brand aesthetic is not just about how things look. Try to post images with the story of your brand in mind. Adding exciting stories to your captions can help people connect with your brand. It is the right digital marketing consultant in Gurgaon who will help you to build your brand personality.
As you use Instagram as part of your marketing plan, you'll see patterns and learn what kinds of content help you reach your goals. Building a loyal, engaged audience on any channel can be challenging, but with the right approach and enough testing, you'll find an excellent fit for your brand. Sachin Gupta is someone you can talk to if you need help from an expert.