The rapid technological developments have forced companies to align with their pace. It is the only reason several companies today are going for digital marketing practices in terms of promotions, earning a decent income, and creating a fabulous online presence. There are some technological developments that have led to making some great urgency of online presence for companies. It mainly depends on the fact that typical marketing methods cannot be enough for the ever-increasing survival measures needed for a successful firm. We are in an evolving age where digital marketing plays a crucial role and cannot be ignored come what may.

Digital marketing is your best bet because it claims to offer the best of both worlds, i.e. return on investment and visibility. It also has been a fantastic companion in the eCommerce world. Companies today can enhance their brand awareness and build a better customer base while enjoying the best possible ROI by implementing digital marketing to a great extent. The eCommerce business is all about buying and selling goods and services on an electronic device.
Digital Marketing – Fuel For E-Commerce: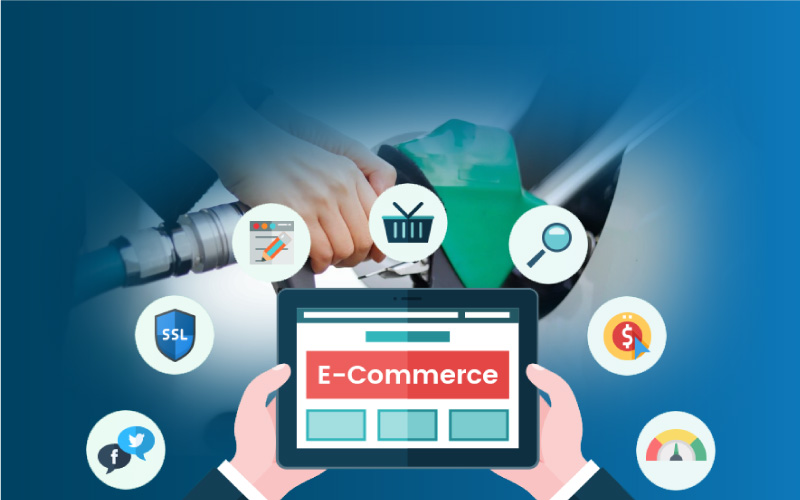 Gone are the days when digital marketing was limited to only multi-national companies, but now digital marketing is vital for even small and medium scale companies to market their products and services so they can make the most of their sales. It helps the companies to strive despite the cut-through competition in the market. Currently, digital marketing has opened doors for smaller eCommerce companies to promote their goods and services. All businesses, irrespective of their size, can go for digital marketing for selling online through digital marketing and also interact with several patrons throughout the globe. Additionally, the conversations facilitated here can help companies sell more products and services.
Above all, digital marketing has taken the eCommerce industry by storm. Companies are increasingly using a lot of digital marketing strategies to make the most of their brand awareness.

If you have e-commerce then you should go for digital marketing without any second thoughts, and some of the reasons are given are:
Helps in marketing products online-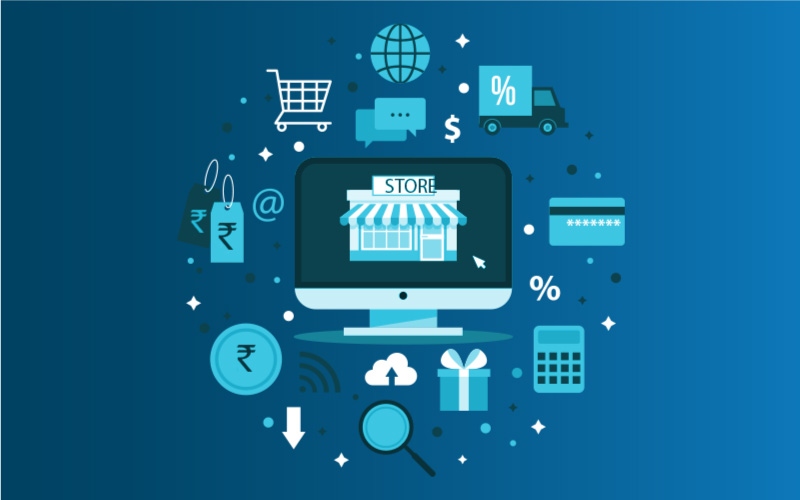 Gone are the days when people had to market their products by heading from one store to another. You don't need to distribute pamphlets and other things anymore. It is mainly because digital marketing has changed everything for you, and all the products and services can be marketed easily online. All the companies today have their own social media pages besides websites where they can promote their products and services and make the most of customer engagement. Above all, digital marketing helps in building a fantastic customer base. Buying and selling products and services are pretty easy in the digital age. Ecommerce companies are entirely online, and the importance of digital marketing cannot be understated here.
Reach millions of people-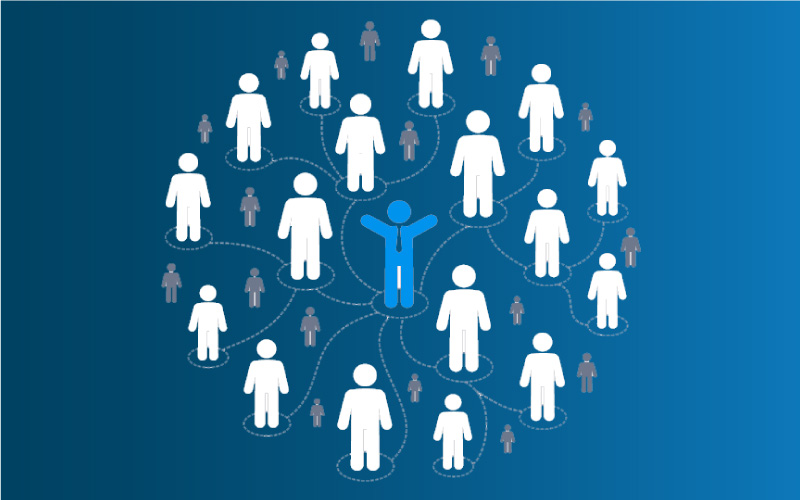 The internet is growing considerably and regularly exploding with millions of users globally. If you own an eCommerce site, then digital marketing channels are your best bet as you can reach out to millions of patrons in one go. Gone are the days, where you had to send letters in the post to your patrons where you could have invested a lot of time and money. But today, with a single mail, you can reach millions of customers thanks to the stunning technological developments.
Digital marketing has penetrated every field these days: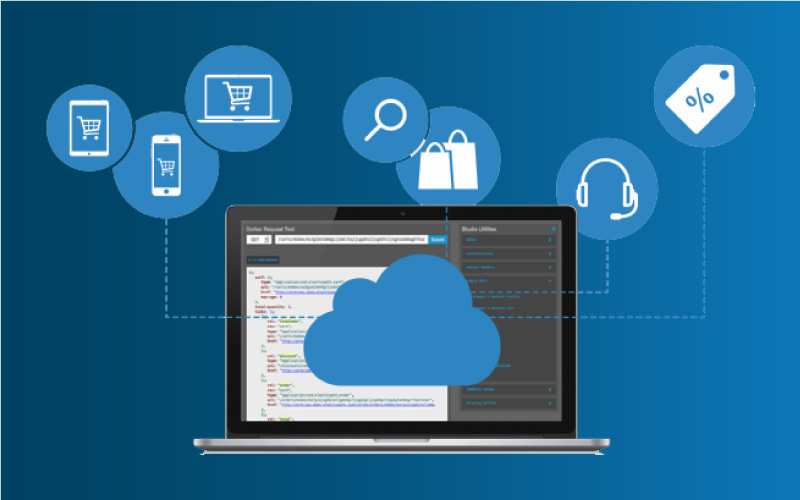 One of the main reasons behind this is that companies have significantly evolved, and several changes are expected in the industry. Many companies are adopting digital marketing trends to create an online presence. Technological developments have led to an online presence. If companies rely on typical marketing methods, they cannot align with increasing survival measures needed for a successful business. In the digital-dominated world, digital marketing has taken business growth by a storm.
Advancement of Internet Marketing in the eCommerce Industry: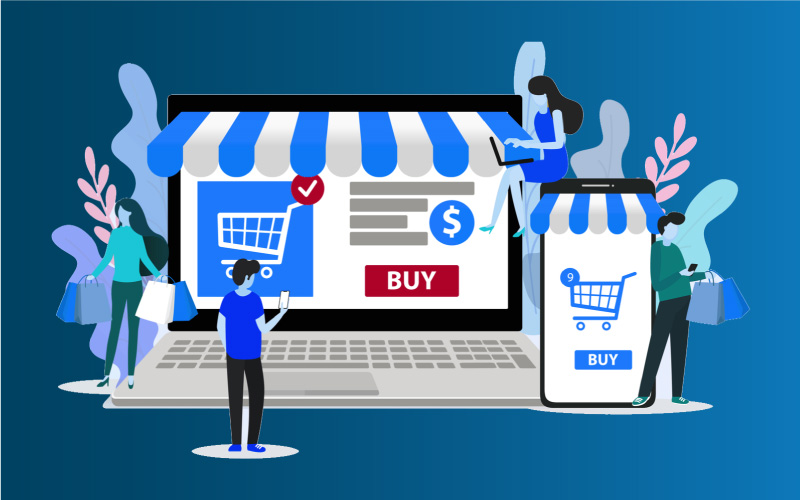 Internet marketing has gained a lot of prominences these days. After discovering the wide range of benefits, internet marketing has become a buzzword in the eCommerce industry. Digital marketing is way different from mass marketing as it effectively targets the local audience by various means. Above all, digital marketing can help a company to develop a trustful relationship with clients.
One of the best parts about running a company online is that one can easily optimize and scale their budget in alignment with all other aspects of the company. It isn't that challenging for a company to grow if they use online marketing. Digital marketing and social media platforms go hand in hand, so they help companies grow and keep their target audience engaged in no time. The best part about digital marketing in eCommerce is that it enhances the customer's trust. Hence you cannot ignore digital marketing for eCommerce companies.