Just like all the other industries, even the real estate industry is currently going through a huge shift from offline to online mode.

If you are a realtor, then you must have experienced some shifts in the past ten years. The clients are now buying houses in various ways, and they often head to the online market to learn more about the property, and they don't make any decision without doing proper research. They have a clear vision of their future home. Social media was the initial game-changers for the realtors looking for ways to get noticed online. Be it buying Facebook page ads or sharing photo albums; Some social media platforms allow real estate experts to come up with a brand and a blooming company.
Have an email campaign-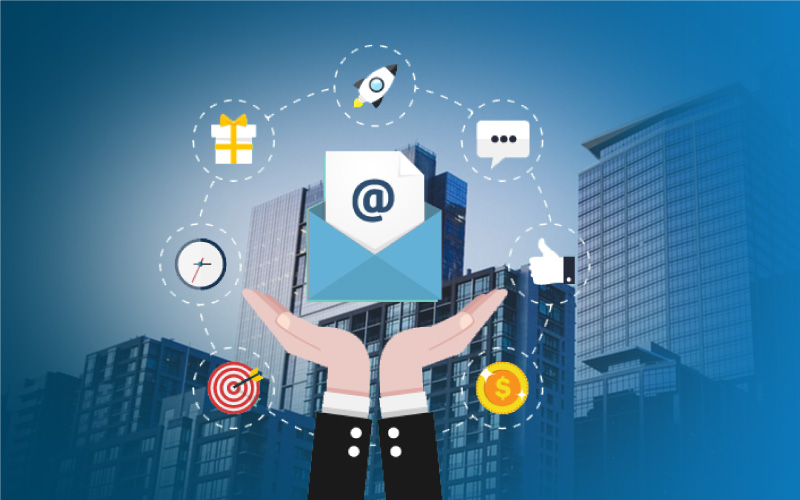 Irrespective of your industry type, it is vital for you to have an email campaign as it allows you to connect with your leads in no time. Furthermore, it is one of the best campaigns which will funnel your potential clients through better actions that are based on the previous engagements.
Have a user-friendly website-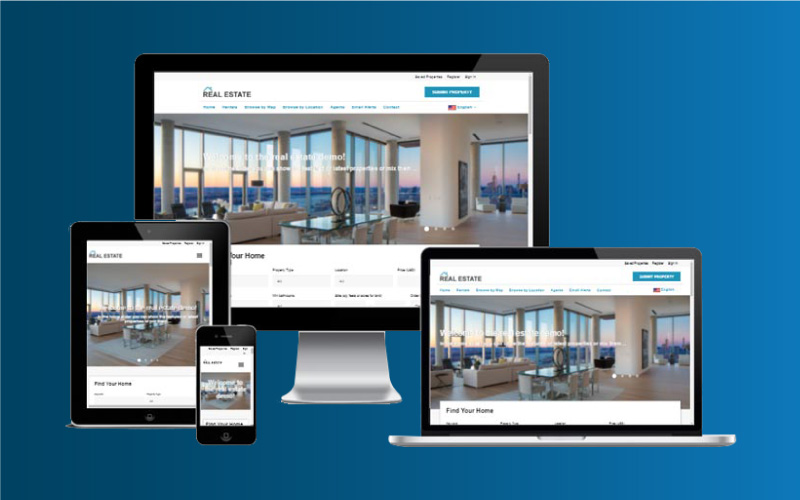 Several times, we have come across a site that doesn't load fast, and it can be a web developer's nightmare with several photos and links. Hence you need to develop a website with the help of an expert website developer and have a knowledge of what your patrons are looking for. These experts can help you design a responsive website that is perfectly optimized for website browsing.
Pay per click ads-
It is one of the best strategies for realtors aiming to generate several leads based on some ads that they always pay when the ad is clicked on. Hence PPC is one of the best digital marketing options for real estate experts seeking potential patrons who might be actually interested in your offerings, and they will only pay when the ad is clicked on.
Create valuable blog content-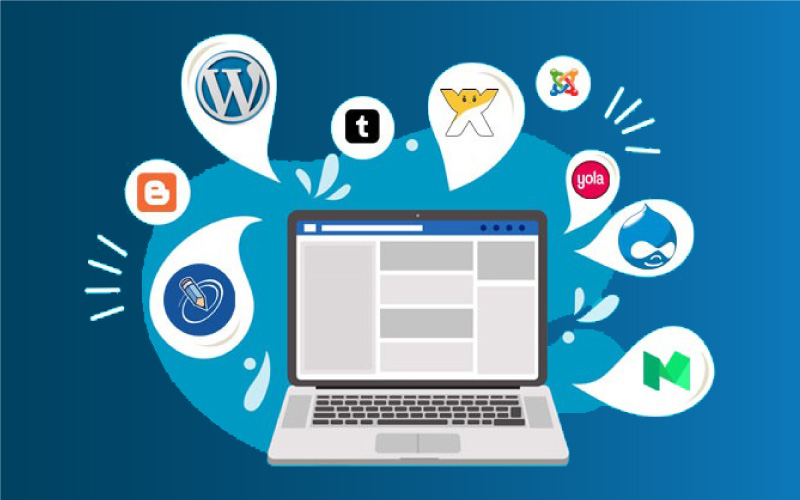 Often responsive sites have several indexed pages if they have blogs which help the real estate experts to get better SEO responsive. A blog is one of the best ways to level up your SEO game and build an optimistic image on the online platform. In addition, you can provide your patrons with excellent advice on buying and selling properties. Hence real estate experts can make the most of their digital marketing strategy by adding some valuable content irrespective of its sharing on your site or social media.
Have some virtual tours-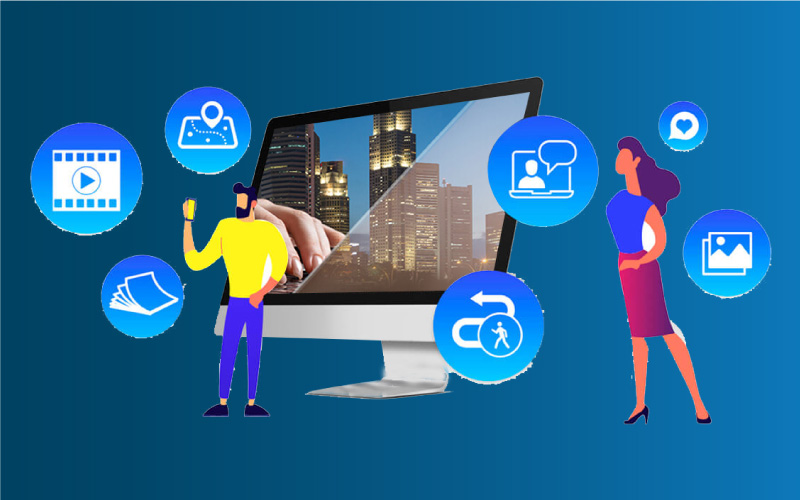 Virtual tours of the properties you plan to sell are one of the most successful forms of content in digital marketing strategy. Besides sharing video content, you can also generate quick revenue and get potential patrons to your site. They can basically get an idea about the property you plan to sell. Buying a home is a challenging decision, and as a real estate professional, you are mainly responsible for making the home buying journey as easy as possible for your target audience.
Have a social media strategy-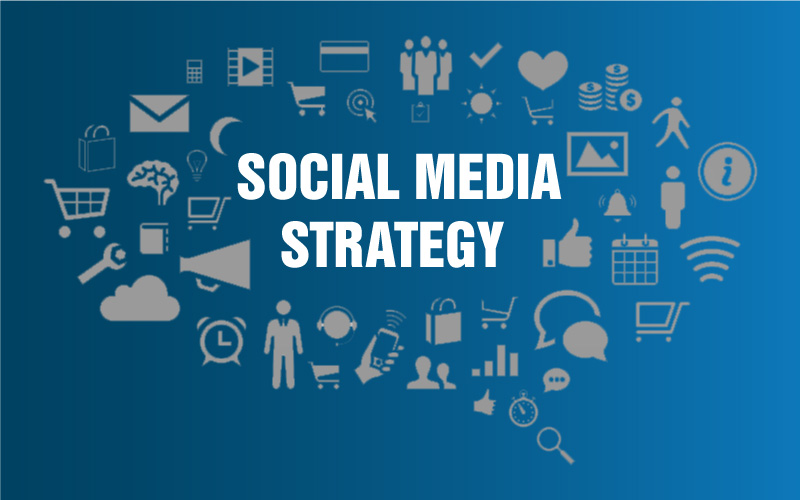 Every once in a while, you need to post some real estate-related content on the Facebook account, but a full-fledged social media strategy is what really gives you the best results what you aim for. If you aren't experienced in digital marketing, then you might realize it is pretty challenging to create a social media strategy and to post some regular content across various channels. But you can always rely on some tools to make the most of it. The rule of thumb here is to share different content, and you must share some listings here also.
Plan hosting a webinar-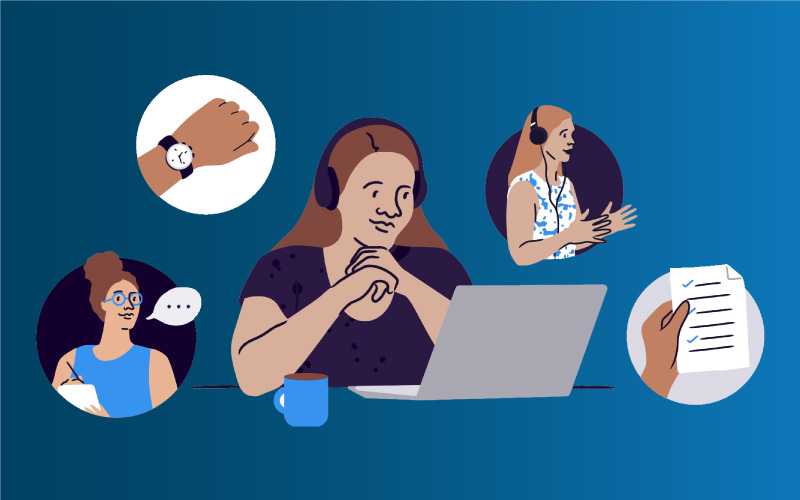 You can share your expertise as a real estate expert, and it is one of the most vital parts if you want to connect with your target audience. you can research various tools to host the webinars. Being a real estate expert when you host webinars, you can quickly generate inbound leads and get your name in the outside world. It is vital for a successful digital marketing campaign.
Invest some time in SEO-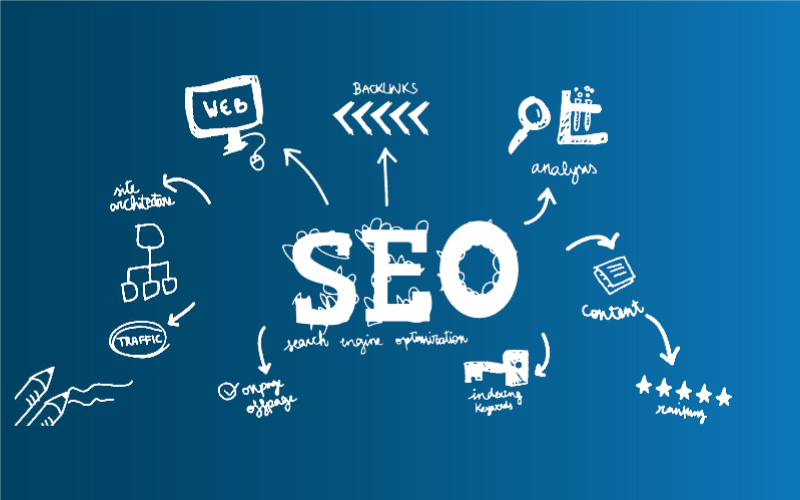 SEO is also known as Search engine optimization, and it is one of the best ways to drive several leads to your site. If it is done perfectly, your site and web pages can easily rank higher on search engines like Google. But you need to know Google algorithms change constantly, so it is vital to focus on SEO. Keywords are one of the essential elements of SEO that can make a world of difference. You can easily include keywords in your SEO strategy if you use high-ranking keywords like your location and industry.
Above all, if you want to leave a mark on your target audience, you should consider posting valuable content. You also need to develop buyer profiles. Overall the firms belonging to the real estate industries need to indulge in digital marketing techniques to garnish very high results and be able to sustain in the cut-throat competition.