Life is all about attraction, and of course, it can be interpreted in different ways. It makes sense in different ways of regular interactions, decisions, or pitfalls. Humans are all about visual beings and are also attracted to beauty. Eye-catching visuals captivate people, so you need to focus on getting a better idea of what a message is trying to say, as per Mr. Sachin Gupta. Visuals give us a perfect understanding of not just the message but also what's behind the message. It can be explained easily and quickly than just putting a cluster of written words.
You need to consider what kind of images, videos, infographics, or any other media could be added to your content to improve it's messaging and further ensure it resonates with your target audience from the start.
Several visually rich media types will boost your content to a great extent. If you are a beginner, web content containing visuals, including images or videos, performs better on average. For example, email marketing campaigns with images have a better click-through rate than campaigns without them—website traffic by at least 12%.
Importance of images in the content
Humans prefer visuals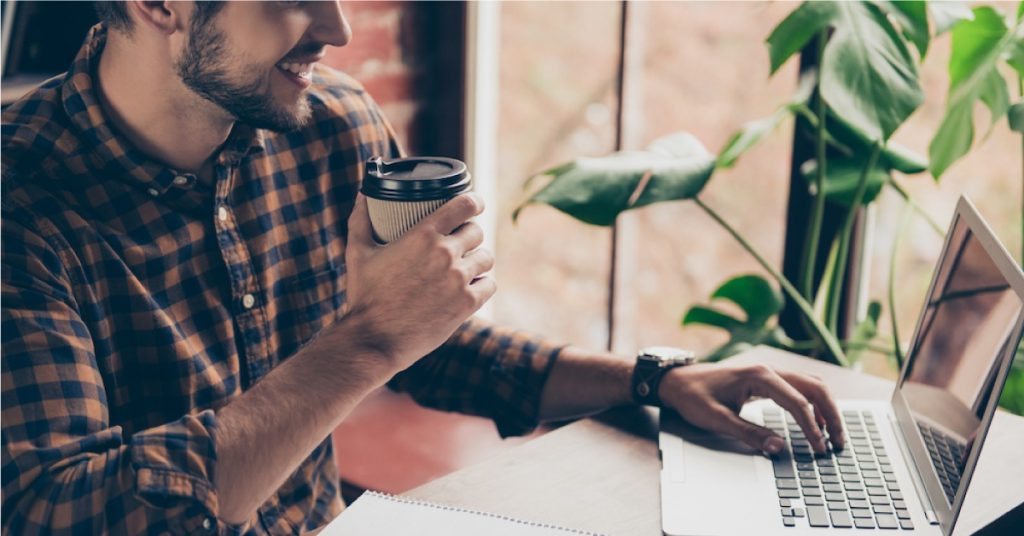 The digital marketing consultant suggests that people are visual creatures by nature, and besides being modern-day short attention spans, video animation, etc. Furthermore, visuals are easy to digest and also to remember. The best part is that visuals are more readily available today than ever before. With the growth of multi-device usage for people across the globe and the devices having their screens for even widespread availability and consumption of storytelling helps like video and images, it's no surprise that visual content has become vital for success. In Today's digital climate, people prefer visual content over anything else.
Visuals can create better connections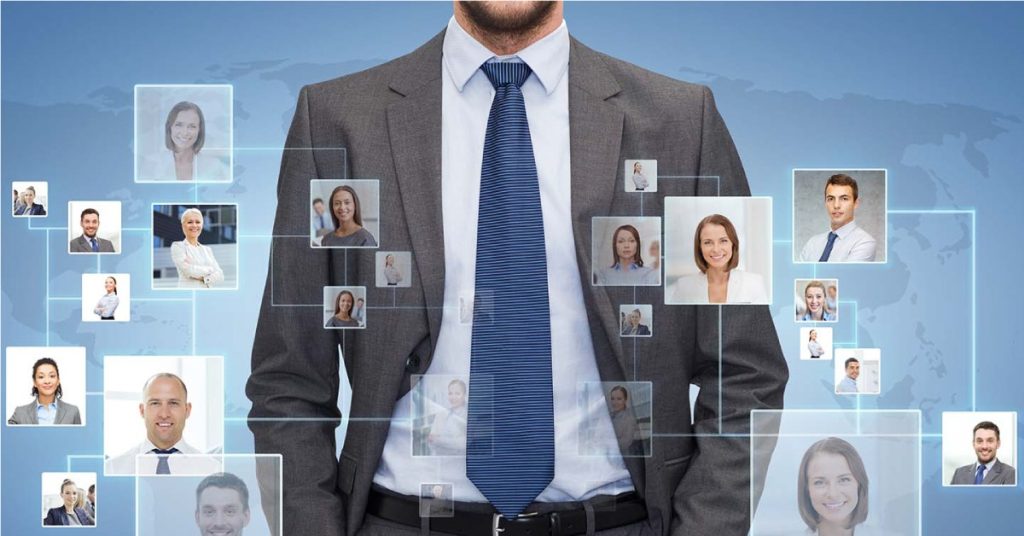 The right visuals can create connections, and with the fast-paced lives of several people Live Today, it is challenging more than ever to capture and retain the target audience. Visuals help make all the connections, and these connections, built upon messaging and emotion, become more robust with creatives while stimulating visuals that are the backbone of marketing success. Besides giving brands the chance to improve and clarify their messaging, visuals also help solidify the brands' identity. They also offer the opportunity for more consistent messaging that leads to better familiarity with the customers that will ideally lead to the loyalty that all brands long for. It goes together with establishing and maintaining the brand as a perfect authority, and consistency makes everything perfect. Above all, content marketing plays a crucial role.
Visuals can generate better organic visibility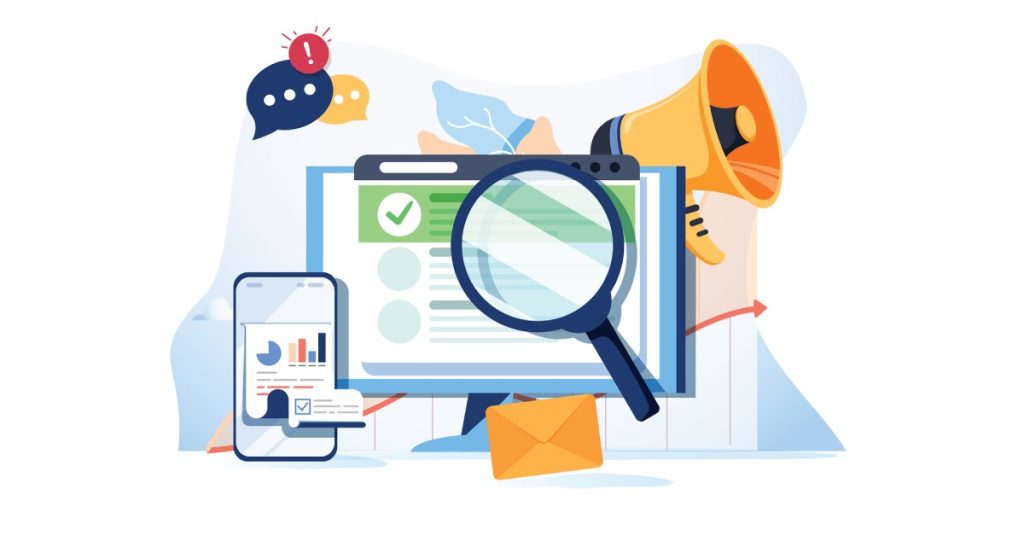 The ways people search on Internet also change as Google search evolves. There are different verticals at the forefront of search, and users, more than ever before, know the varying ways to use search to their advantage depending on the subject and the intent stage of what they are looking for. Marketers must consider all these factors and the best way that messaging can be displayed in terms of how it appears on social media or web pages. As results have become more customized and dynamic, user interaction has changed dramatically. Visuals have a better chance to be seen as their surface area has increased across different search verticals. Videos earn more than three times the number of backlinks on average, another vital search ranking factor.
Visuals can help capture short attention spans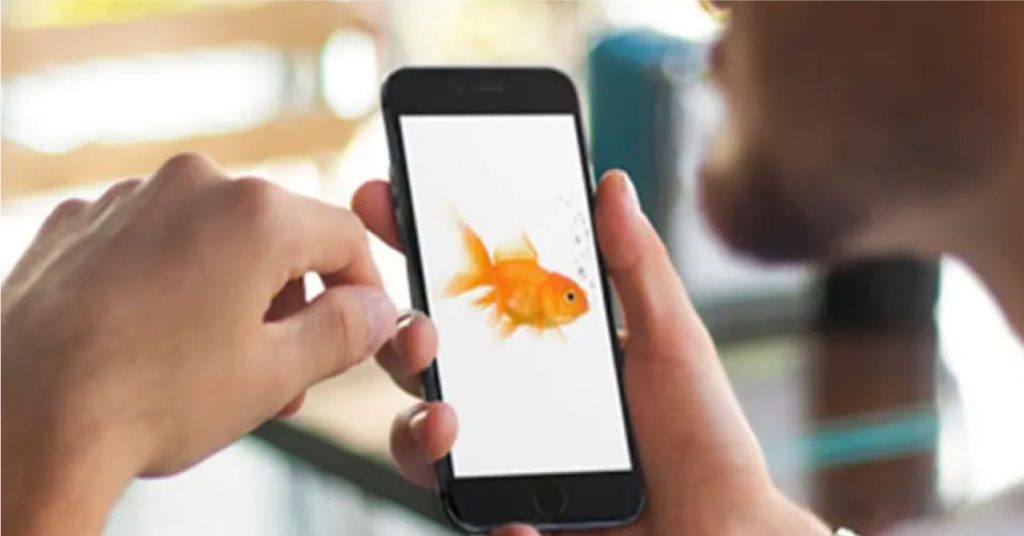 Humans don't just want visuals. They also need them no matter how you slice them, and an average person can get bored quickly within a few seconds. Unfortunately, that doesn't give you much time to grab someone's attention, so you need to ensure that you perfectly capture their attention quickly. In addition, you need to ensure that you are offering the target audience quality content that can benefit them somehow, or you will end up losing them.
Visuals are more memorable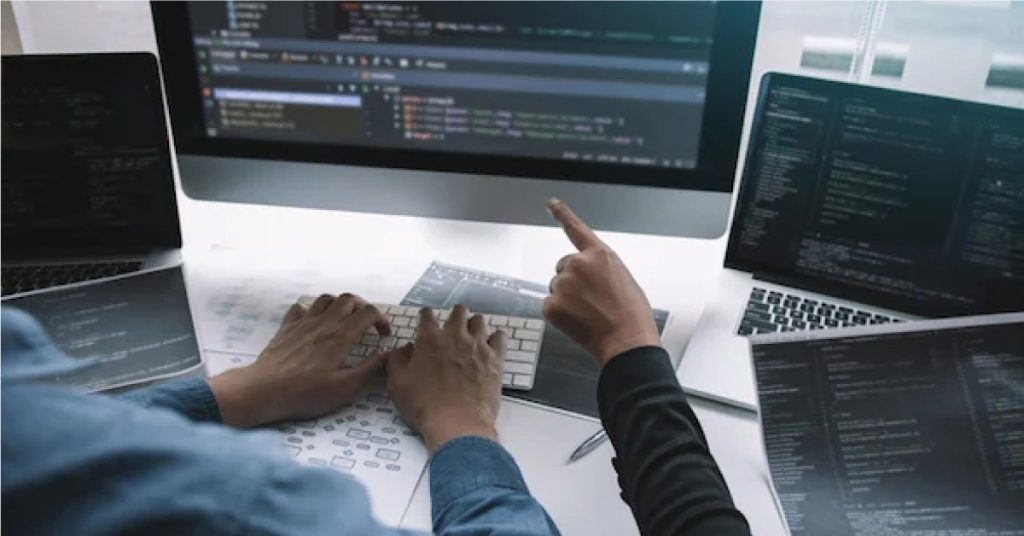 Visuals go beyond first sight and are also relatively easy to remember. You need to add well-researched visuals that make the valuable content because it would easily resonate with your target audience. Visuals can improve learning by at least 400% and be processed 60,000 times faster than any text content. The majority of humans retain visual information much better, clearer run longer than the words can solely do.
Visuals help in driving leads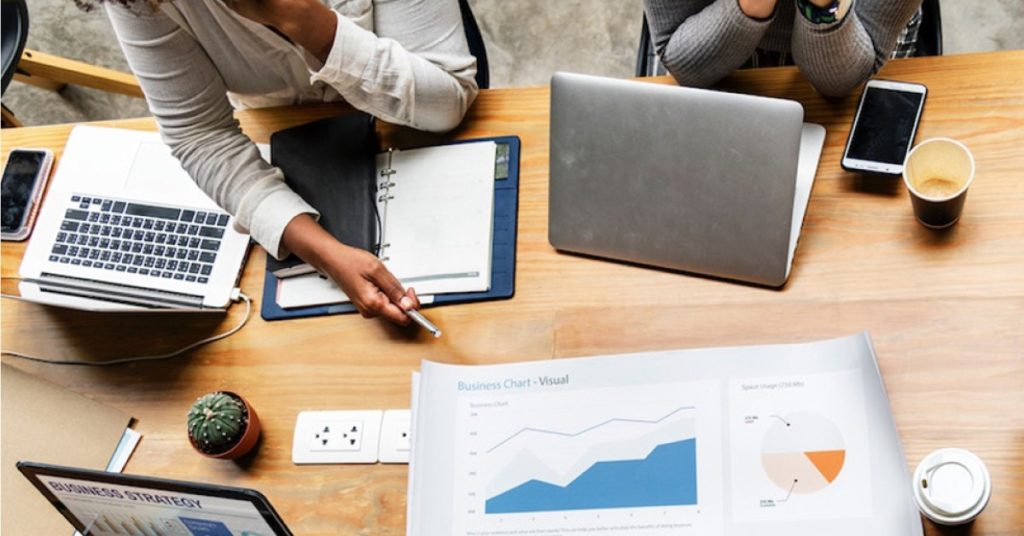 Visual content leads to better engagement, and more engagement means more leads. You can match this concept with the brand consistency mentioned above, and one of the most essential elements of the content strategy is in place. The correlation between the conversation rates and images is relatively high, so you should not think twice before adding visuals to your content.
Hence images play a crucial role in content and it is essential to add them to all types of content.