Being a medical professional, you might have enough gone through your routine life, including thinking about your patients. It is undoubtedly more important than looking at your social media reach.

Digital marketing for medical professionals is indeed a confusing term. But that doesn't mean that they ignore the online world entirely because today, patients head to the social media platforms to browse ailments, book some appointments and read reviews before heading to the doctor. Hence digital marketing for hospitals and medical professionals is to build a strong and better authoritative presence through social media platforms, strategies, and tools. Digital marketing mainly aims to bring several perks to medical experts and doctors. It especially advertises to a wide range of target audiences and helps in better managing the hospital's image.

They can attract potential customers to their hospitals or clinics. Digital marketing allows doctors to access some new tools and strategies to serve patients and healthcare seekers in a better professional manner. If you are a doctor, then you can now get a platform to reach millions of people through SEO, social media, and content marketing than typical advertising methods.
Reasons digital marketing plays a crucial role in the health care industry:
Better audience reaches and service awareness-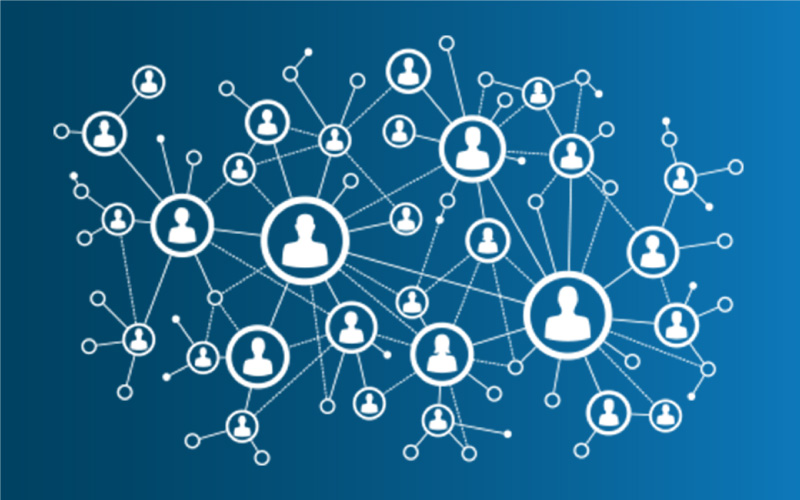 The healthcare industry has become quite competitive. Therefore, it is vital for you to spread awareness of the services you provide if you wish to retain a healthy customer flow. As per Google, at least 44% of people choose to make their appointment online or call them by the number after heading to the doctor's or hospital's site. Hence it is a particular trend of choosing a hospital or doctor. You can reach a wider audience and create unique branding for the healthcare services you provide by using digital marketing services.
Better access to patients-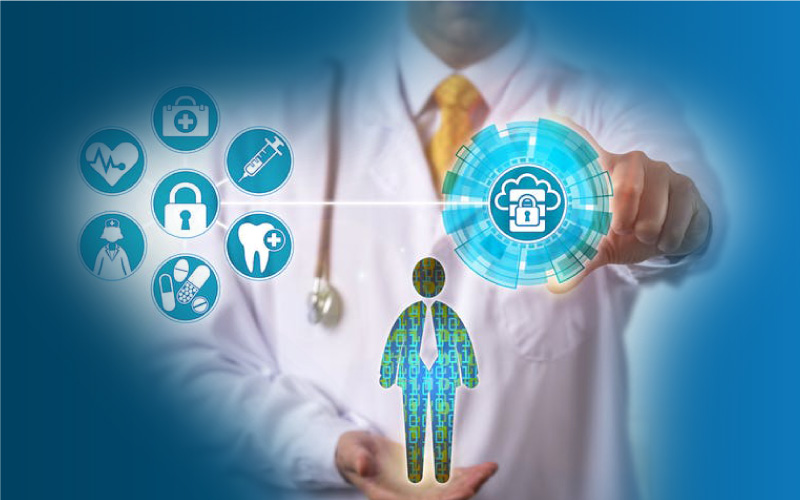 Several healthcare services and experts tend to ignore any marketing service, considering it is an inappropriate service, but in reality, digital marketing mainly helps in making things quite convenient and accessible for their patients. For instance, you can have a website or a social media page where your patients can easily access you and save you from unnecessary service research. Above all, patients are likely to remember your seamless interface.
Display your services-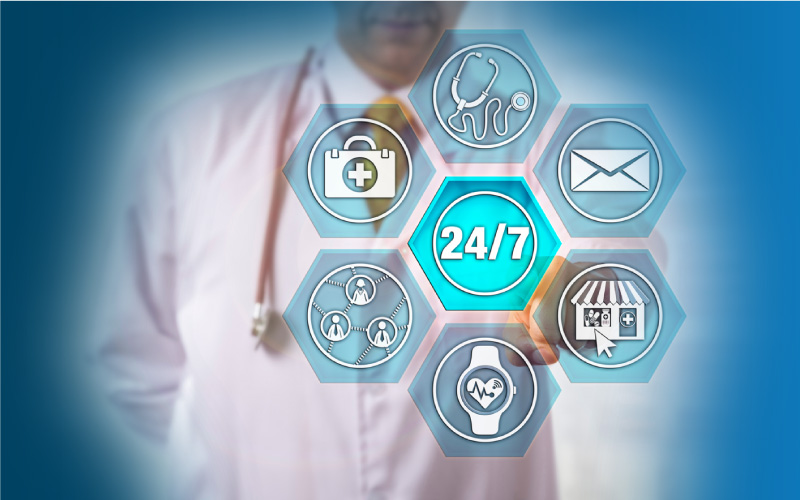 The internet allows you to display your favors perfectly. Be it showing a service section on your site or highlighting some of your healthcare packages on social media pages, and you can do everything quickly with social media platforms. Above all, an online presence is likely to be an extension of your brand, and it never sleeps. It means patients can learn about your activities 24*7.
Better accuracy-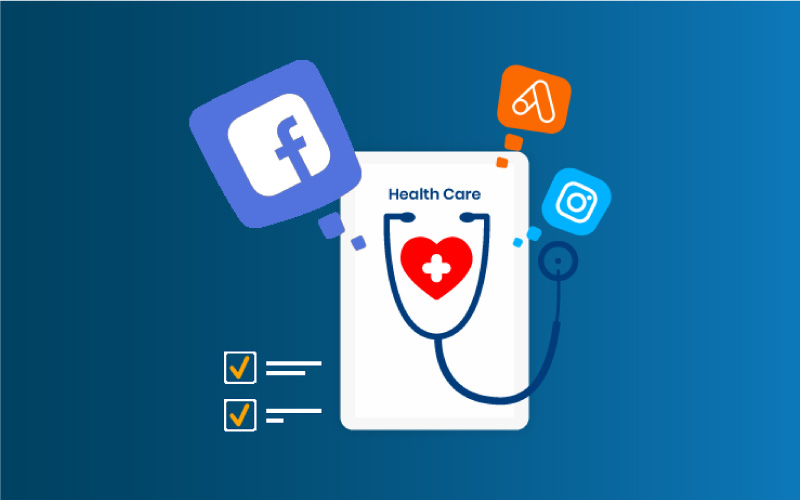 Digital marketing for hospitals and doctors is indeed mandatory instead of being an option while it helps in promoting accurate data. If you don't consider your online reputation, you will end up spreading wrong information, which will do more harm than good. It can significantly affect your consumer base and reputation without a doubt. When you go for digital marketing experts, they indeed ensure that there is no negative word of mouth or misinformation spreading about your company. Hence your social media presence mainly stands like a giant notice board for information.
Better patient loyalty-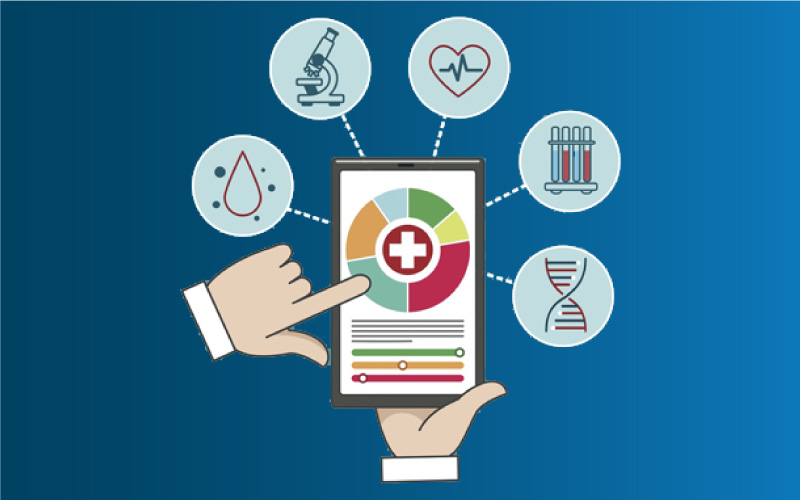 You must have heard all these years is that better consultation is what makes your patients listen to you. You can spare some time and allow your patients to build some satisfaction with you. You can enable your satisfied patients to share positive reviews online and create space for them to share their thoughts. Ideally, digital marketing for medical professionals indeed goes way beyond just making a social media page for patients to come up with reviews. You need to ask your patients to leave some praises for you on your social media if they are happy with your services. You don't need to nudge their privacy; instead, you can ask them to do this subtly.
Accessible to market-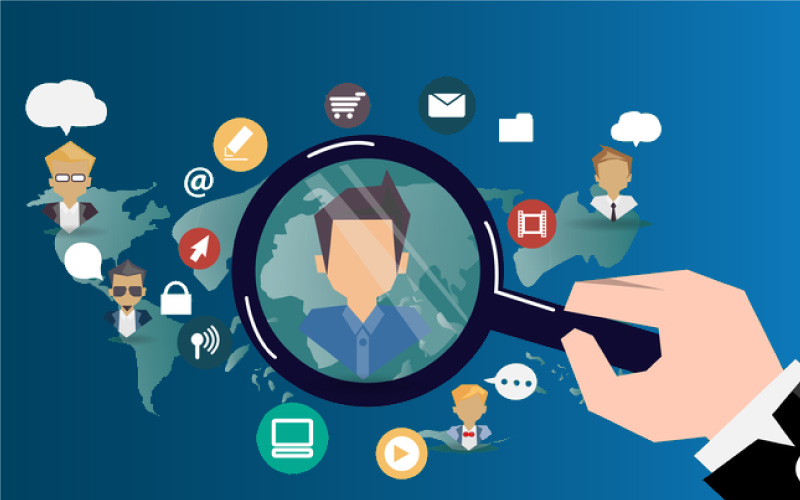 Websites and social media platforms are some of the most budget-friendly venues where you can send information to millions of people in no time. You need to know that online marketing plays a crucial role for all industries, and the healthcare industry is no exception here. It is mainly because it leaves a significant impact on your target audience. that's where the strategy comes in.
Better monitoring-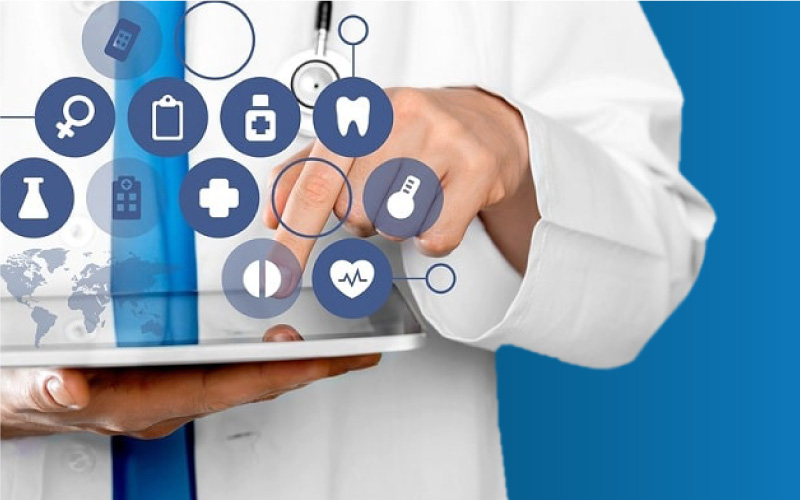 The best part about digital marketing is that it allows you to keep perfect track of your profits from the investments you make in advertisements. Hence the digital analytics will enable you to keep track and analyze your results in no time. You don't get this perk with typical marketing strategies as they don't have such tools.
The health care industry today is rapidly increasing and growing. Hence, today is the time when the industry makes rapid use of digital marketing tools and techniques to reap the advantage.