You are missing out on local severe sales opportunities without a Google My Business account. It is one of the most underrated online marketing tools that has been benefiting businesses for years. Google My Business was ideally created to connect businesses with local clients with the growing need for a more digital-savvy directory. In addition, it helps to improve online marketing and consumer shopping culture. Above all, when you have Google My Business, you can maximize your chance in local organic searches hi think positive reviews besides getting other benefits.
Benefits of Google My Business site
Google My Business is free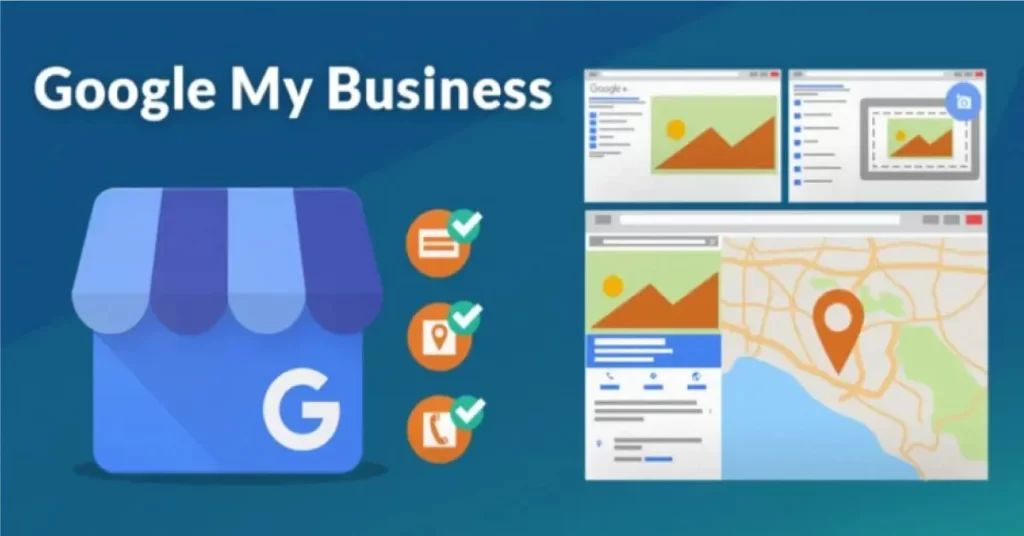 One of the best parts about using Google My Business is free. You need to visit the website & up and fill out your profile with all the required information like contact numbers, website pictures, location etc. You can also reclaim your listing if you find that your business name has been listed or you made a mistake giving someone permission to create your listing.
Google My Business makes you visible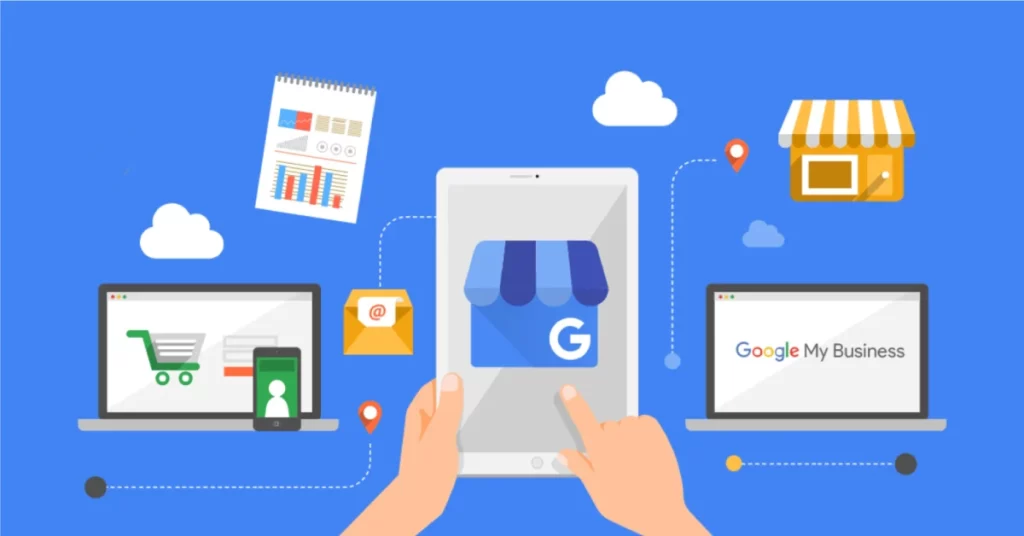 Google My Business is ideally a tool that puts your business on the global map as it is one of the most significant search engines in the world. It receives more than 63,000 searches per second on any day. Over the past few years, Google near me searches have increased by two times, and 90% of the searchers haven't made up their mind about a brand before starting their search. It just means that your Business has to be visible for the online search to capture the target audience's attention and stand out in the crowd. You are surely missing out to be visible irrespective of how heavily you practice SEO techniques on your website without Google My Business. Google My Business listings surely get priority on the first page of local Google search and map queries.
You will increase your chances of being seen and found by completing your Google My Business profile.
Google My Business ensures consistency online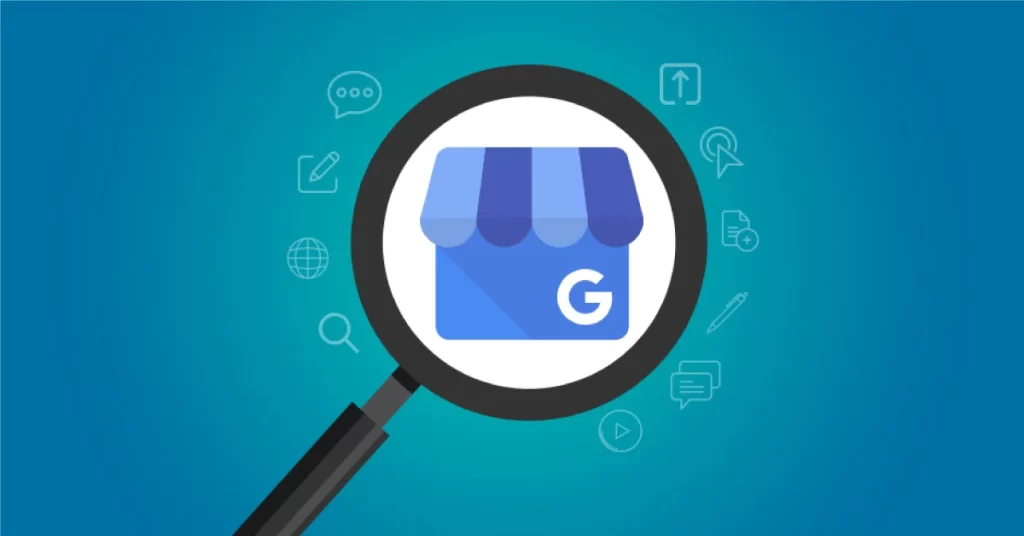 As your Business grows or undergoes some changes, you need to be able to keep your clients informed and educated at the same time. You need to keep your customers in the loop by updating your listing on Google My Business-like phone numbers, addresses, and website. Your customer can effortlessly contact you even if you ever change your location using a new phone number.
Google My Business image provides a perfect first impression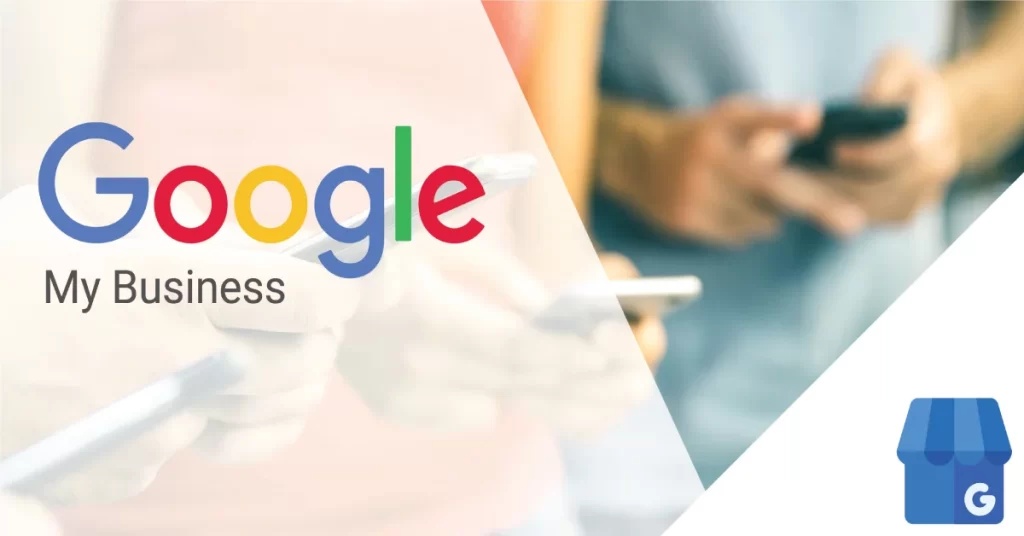 Having a Google My Business page adds a digital touch to your online branding. It shows the customers that you are willing to stay updated and modern, so serving their digital needs can help the clients connect easily. Google My Business allows you to help target customers by uploading photos and videos of your product or stole. You can easily set expectations of what customers can expect from your Business. You must upload 5 to 10 photos and videos as photos put a face or a meaning to your brand.
Google My Business improves SEO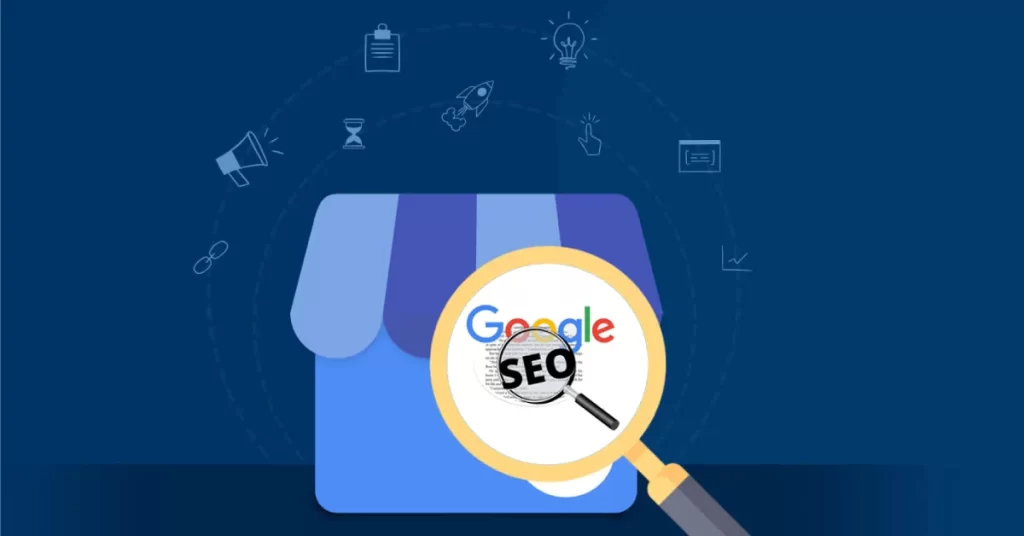 Google My Business can be one of the most powerful SEO tools, but it is not enough to add a few contact details as you need to optimize the Google My Business to see the perfect results.
My Business easily hosts customer reviews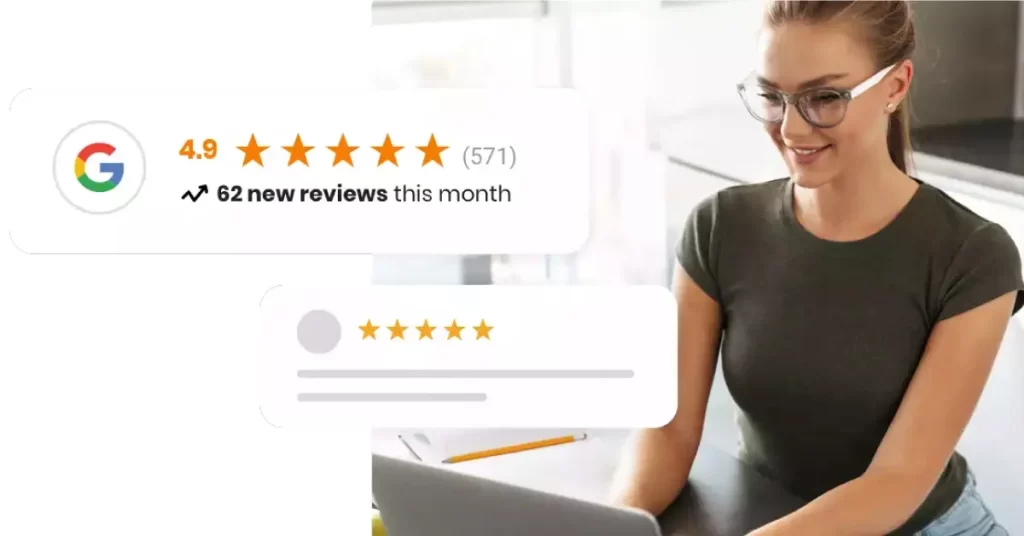 Google My Business allows customers to leave reviews, ratings, and images on your listings, and you can think of it as a more customized version of Yelp. It is excellent because happy customers can share their experiences with new potential customers. Still, it is also a platform where upset and dissatisfied customers can leave bad reviews and images of the experience. Therefore, you need to monitor and respond to the Google My Business reviews as no good thing comes without some effort. Each week you need to devote some time to respond to the reviews on Google my Business listings.
Have you can only go so far with an online profile to convince your clients that you are the right choice for them, and they can trust you from face value and what real clients have to say about you.
Google My Business helps gain customer insight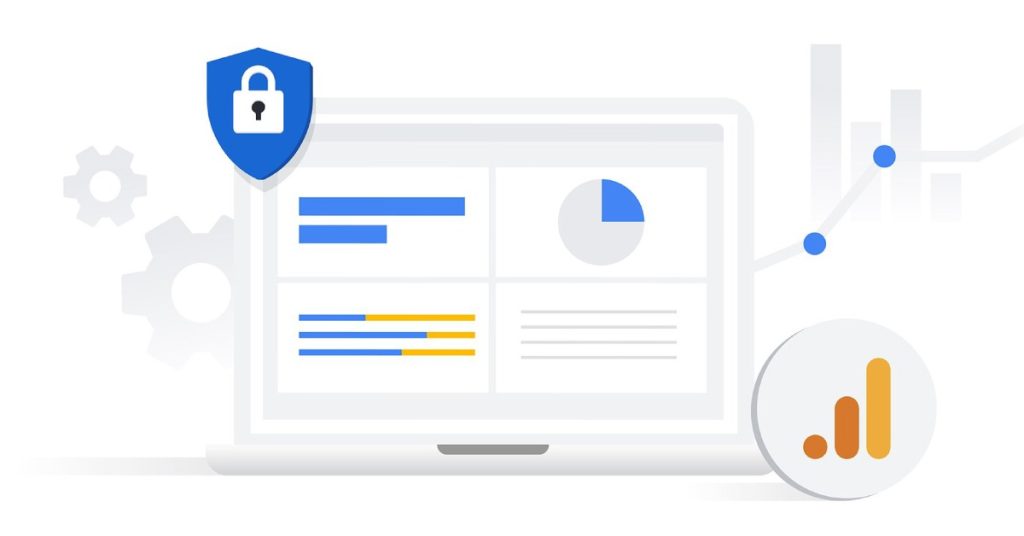 You can get customer insight from Google My Business listing and use it to improve your Business. Google My Business insight mainly focuses on how customers find your listings on search and maps and what they do after seeing them. The data includes how many views your listing had, how many customers go through your listings, and other interactions customers have with the listings.
Google My Business completes your profile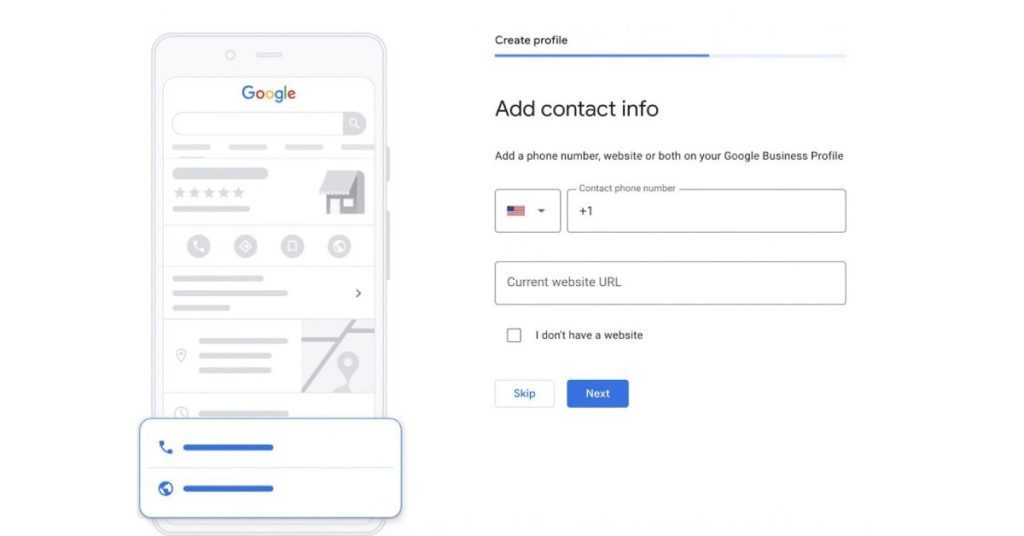 Google has created the Holy Grail for digital marketing for Business, and having a Google My Business account helps you complete your Google profile. In addition, the Google My Business account is connected to Google Maps, Google Analytics, Google AdWords, and others.
When you have access to these hi tools, you can rank and optimize the brand and keep your Business updated with digital trends.
Google My Business offers an official web portal for your Business
Once you have created a Google My Business account, your website will auto-generate information from your profile, and you can personalize it with photos, text, and design themes. You need to buy a domain and connect your Google Analytics account.
Google My Business is the future of digital marketing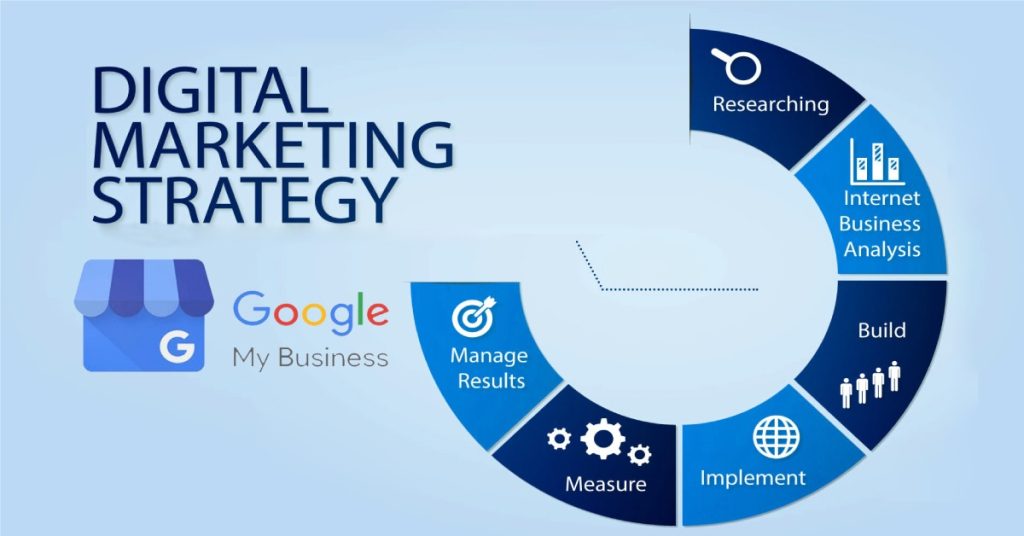 Google is constantly expanding and enhancing information and online features for customers and Businesses. They are indeed a billion-dollar giant that scratched the surface while creating online tools to help small and big businesses enhance sales and brand awareness. However, you don't need to wait till it's too late to start tapping into the power of Google; instead, you need to start by creating a Google My Business and take your steps with a new form of online branding.
You need to sign up for Google My Business, and at the end of the day, you must know that it is just a tool that you have put to work. You must remember to optimize and update your Google My Business listing monthly, weekly, or quarterly.