Voice search might have started as a small concept, but it has now emerged as one of the most vital topics in the industry. The ease of investigation is quite prominent with voice search, and people are crazy about it. The voice search concept started with smartphones, and now it has been taken over by speakers and voice assistants globally. However, you might be missing traffic because people aren't searching you the way you want. If your website fails to have a voice search, this can be possible. You can learn about voice search SEO here, and it will help you enhance the traffic on your site. People will become one of the essential foundations of your SEO strategy.
Voice search is mainly a way of searching the search engine through voice. It primarily relies on artificial intelligence, and a device tends to recognize your voice while putting the query in the search engine. Voice recognition has been in the industry for years now. Currently, voice search is everywhere.
Popular voice search strategies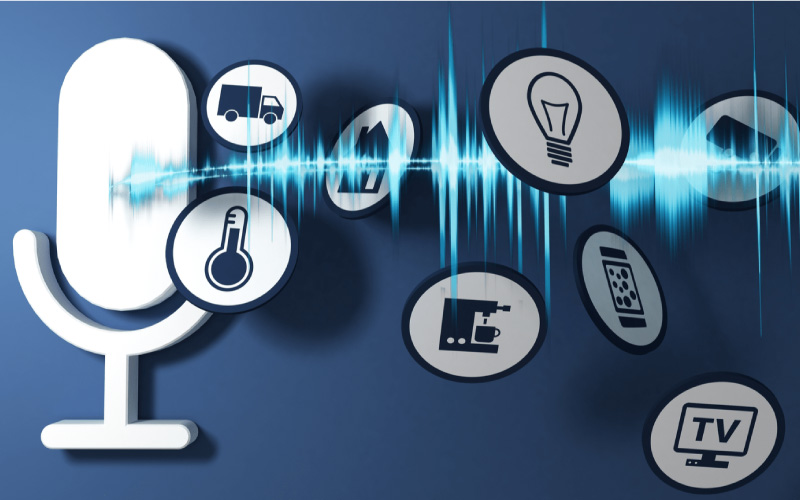 Whether you look into your pocket or your desk, there are high chances that you would find a voice search in your proximity. One of the main reasons voice searches is so popular is that we find them in every device, and it is pretty easy to use. Voice search devices include portable speakers, TV, etc.
How does voice search affect your SEO?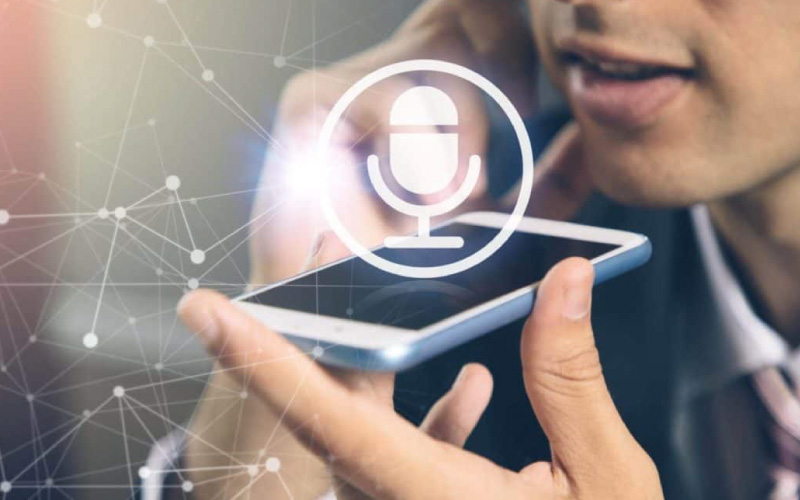 When you type any query in Google? First, you need to understand what you mean by the question and then show you the perfect one aligned with your search query. How you might type your queries is way different from how you talk to your assistants. You undoubtedly use keyword-based searches when you order, but investigations are quite conversational when you use voice search. The way you use language is quite challenging, and it is not accessible for machines to understand the meaning behind different words.
Voice search has mainly forced search engines to get relatively better, and Google has come with the latest updates, including Hummingbird. The update has changed how we look at SEO and takes the focus away from keywords. Voice search has played a crucial role in this story, and it is one of the essential parts even now.
Ways to Optimize for vocal search
Voice search is undoubtedly here to stay. Wherever you look, you can see the voice search enabled devices, and the percentage of voice search is likely to enhance in no time. The best part is that you don't need to give up on your current SEO campaign to optimize the voice search.
Optimize for local search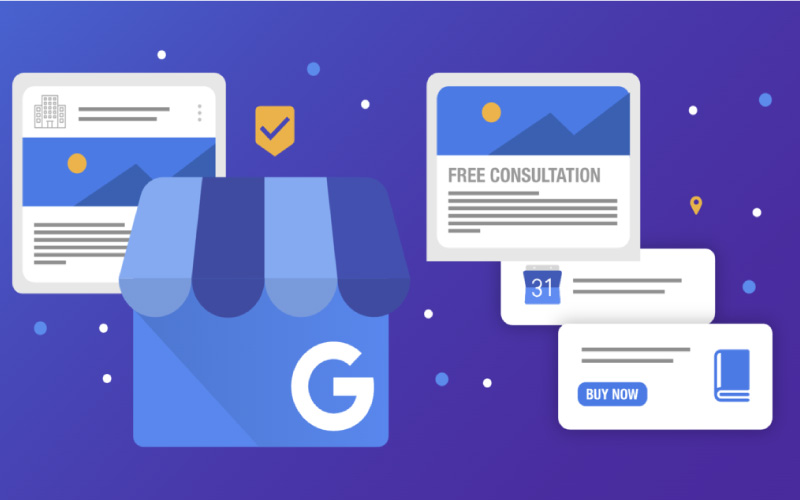 Several voices search are mainly local information, and they are most likely to be in form local searches than text-based searches. It makes sense if you are thinking about it. It is easy to get your mobile device and ask a query when you are out and looking for a quick answer to your question. Hence it would be best to focus on the local element of your SEO strategy.
For several companies, local SEO is one of the elements of digital marketing. Local searches include at least 46 percent of the entire search, and they are pretty engaged buyers. Local people are mainly the ones who would drop in your store and make a purchase in no time, and it means that showing up in local search cannot be neglected. It is pretty crucial for brick-and-mortar companies. Local SEO is a part of the leading SEO process, and the main thing is constantly telling people you are a local company.
You need to ensure that you create content that is relevant to your local arena and integrate local keywords in your searches. It would be best to answer questions based on what phrases people are generally searching for in your neighborhood or locality. It would be best if you had near me in your title, meta tags, or description.
Create conversational yet concise content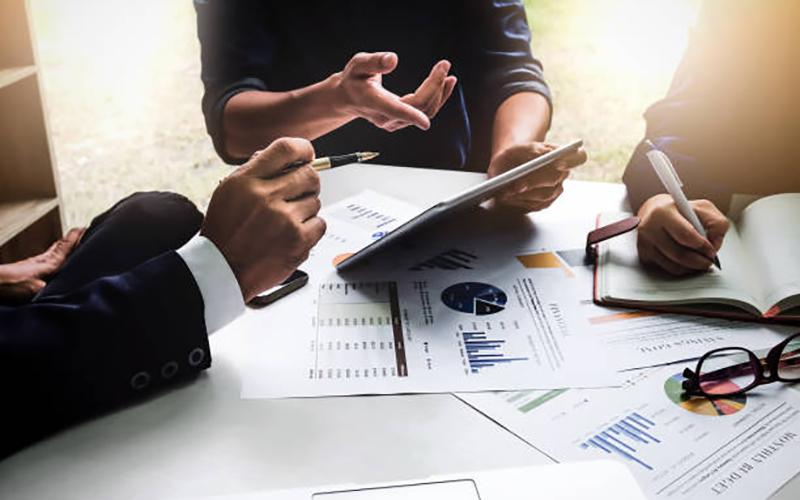 Gone are the days when you stuff your content with several keywords and please the crawlers. If you want to succeed in SEO, you must be authentic and naturally use the language, and offer the perfect range. Above all, you need to be a human. Therefore, your content must align with the conversational way users ask the respective voice assistants questions, but it must not only be for voice reasons.
Today's rankings focus primarily on user experience, and the pages that tend to answer the people's query in the best possible way while offering the best user experience will rise on the ranking. You can easily do this by giving people instant access to the information they need and doing it in a way they are likely to enjoy. While you do this, you align with the language people are using in their voice search, and at the same time, you would be driving maximum engagement through the perfect brand voice.
Claim Google my business listing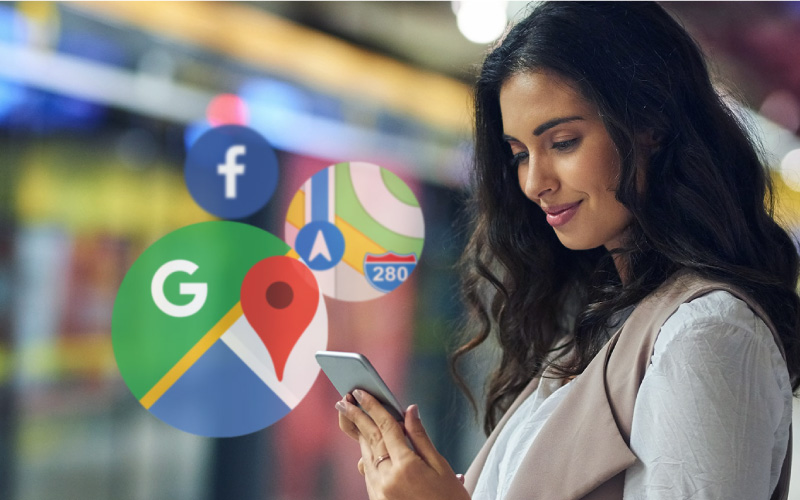 Your Google My Business listing plays a crucial role in the local SEO and voice search. Voice searches are mainly used to find out the vital details about your company, including address, contact number, and opening hours. Your website and structured information are most likely to go a long way. It will give the search engine all the vital details it needs to understand what your company does and who it is, and when it is open. It is the same information that the voice search is looking for, so it is one of the easiest ways to get perfect results to the people's queries.
Must be mobile friendly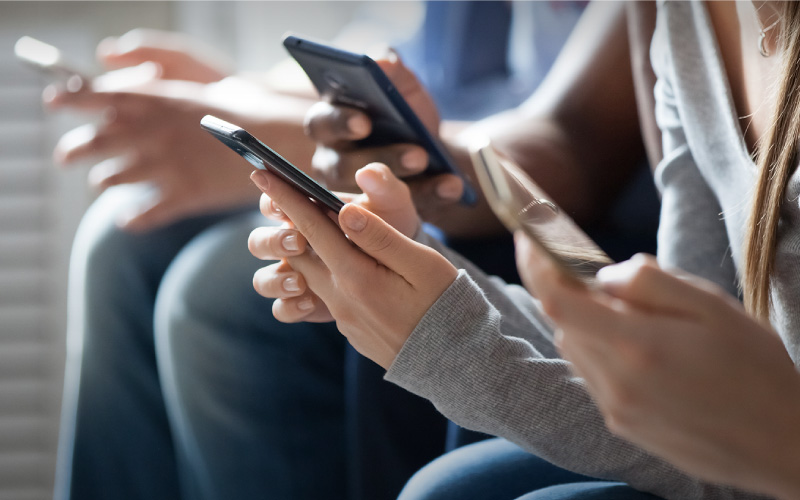 You need to show up in results mainly through mobile devices, and you need to offer a different mobile experience. It is primarily a part of Google's algorithms, but some websites aren't optimized for the mobile audience. people would click on your website if that is the case. They would leave the site in no time as the page wouldn't work perfectly on their given device, and it is mainly a sign for Google that your page doesn't seem worthy of ranking, and it would hurt the voice search and typical queries without a doubt.
Create some content that aligns with your user's recent queries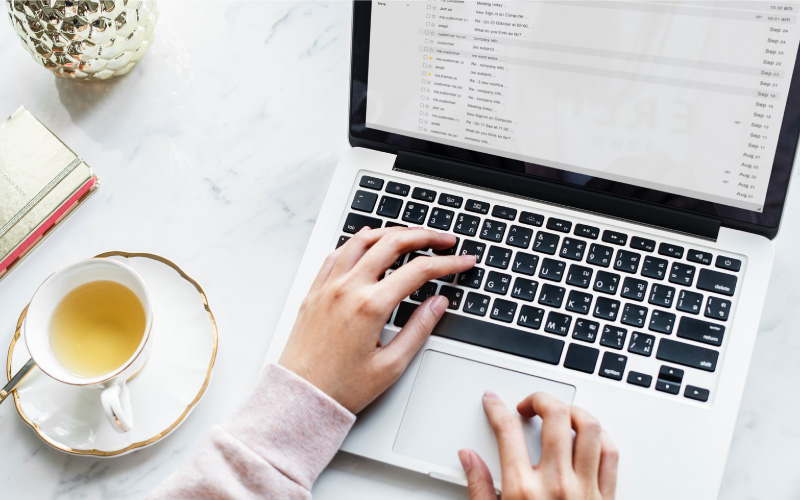 When it comes to voice searches, people are most likely to use queries, and one of the best parts about this is that search engine, including Google, gives you a perfect insight into the questions users are frequently asking. You can type any query related to your website and take a look at the available results.
There are some chances that you would come across a box that would show what people also ask. You can create great content that answers all the queries when you have a clear picture of the people's questions to look for information.