The coveted blue tick or verified symbol tends to play a crucial role in your brand's social media marketing strategy. Your social media account serves immediate credibility when it is verified. Verification mainly serves as proof that your account is certified and real. The certified account for your brand removes all queries about potential fake social media accounts. Lastly, it also helps your company emerge as a credible and trusted account, leading to other privileges.
Furthermore, you need to know that the verification process varies from one platform to another. Even though prominent platforms including TikTok and Reddit fail to have any verification process, unlike other social media accounts. Still, Reddit doesn't verify the account's owner as it would surely contradict the site's premise of any anonymity. However, some individuals might offer some data to indicate what they claim to be.
Facebook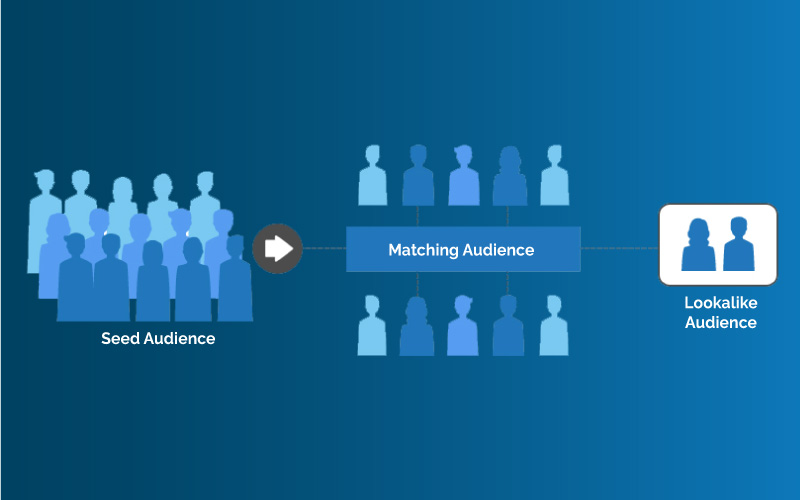 A blue checkmark is placed near your account name, indicated by a blue checkmark. When your target audience sees the mark, it shows that you are an authentic entity. It separates your account from a spam account that resembles yours. You can follow these steps to get verified on Facebook:
You need to complete a verification request, select the verification type you are looking for, and then choose the account.
It would be best if you chose the account category depending on the industry you tend to fall under.
Furthermore, you need to upload some identification documents confirming who you tend to be. Suppose your account is likely to belong to any person or government-issued ID reflecting your name and birth date. If your account tends to represent your company, then your ID must show that you own the company.
Lastly, you need to give a reason to get verification and specify how verification is likely to benefit your company, and for more proof, you can give some supply links to your other social media handles.
Twitter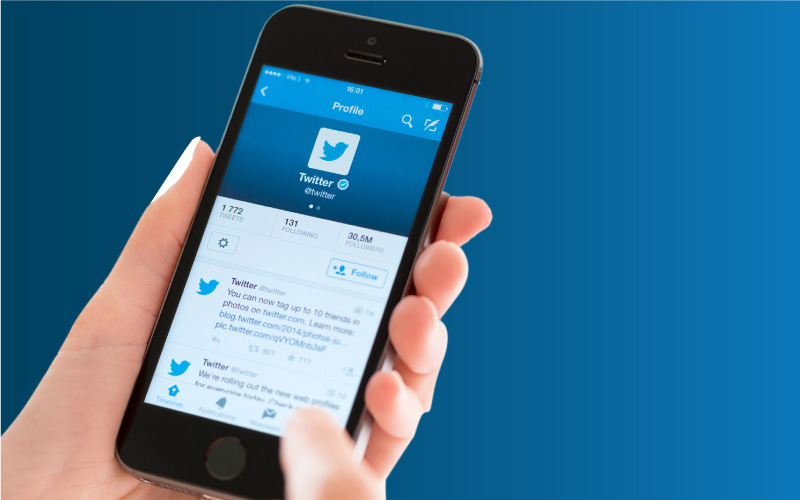 Twitter mainly verifies the account as per public interest per Twitter. Such accounts mainly include accounts maintained by target audience like fashion, acting, religion, politics, sports, business etc. You will not be able to complete the verification process if your account doesn't align with the given definition.
LinkedIn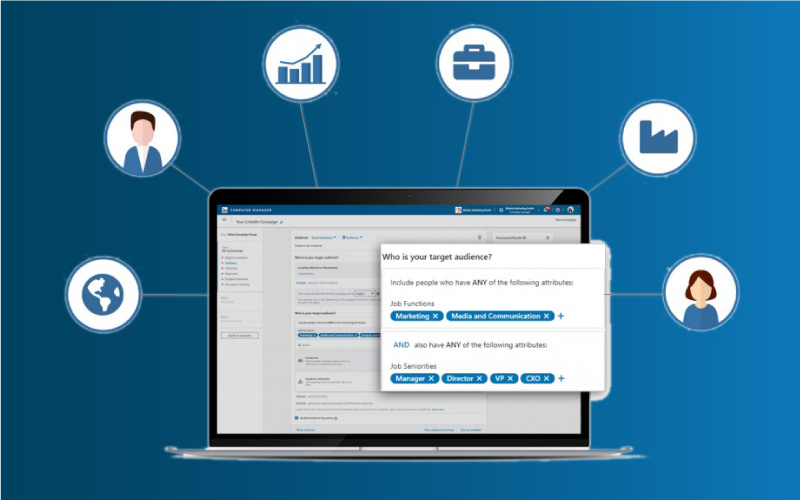 The platform allows the target audience to get a blue checkmark for LinkedIn lookup product, and the checkmark mainly verifies that you might work for a company that has listed in profile. You can get request verification within the LinkedIn app to get the checkmark. They will send you a four-digit code to your registered email address. You will be verified you enter the code in LinkedIn lookup.
Instagram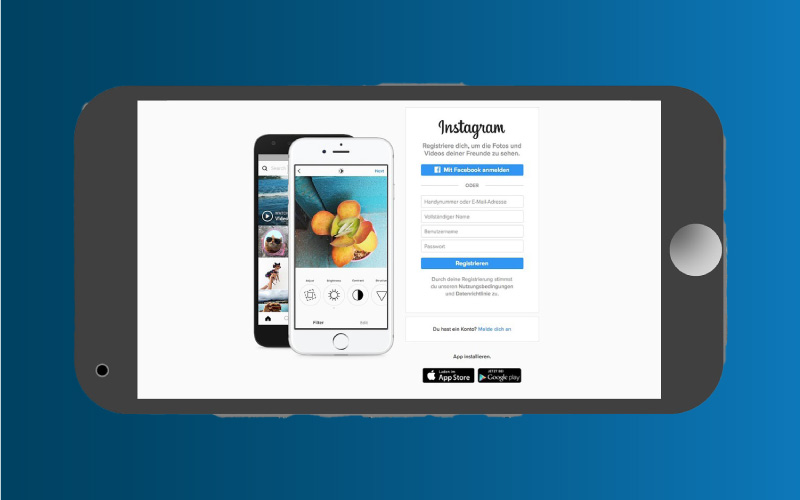 One of the most discerning platforms is Instagram when it comes to verification. The platform is quite cautious with the process as it wants the target audience to find and follow accurate accounts. Some steps to request verification:
You need to head to your profile and select the hamburger icon, which is available in your account's top right corner. You need to select settings and account and tap on request verification, and you can get going with the verification process.
You need to fill this form with your legal name and category. You need to also upload a relevant government-issued id if you are an individual, and on the flip side, if you are a company, you need to include utility bills, tax filings or incorporation articles. Once the process is complete and then press send. The profile will review your application, and you can get some insight on the status within a week in your notifications tab.
Pinterest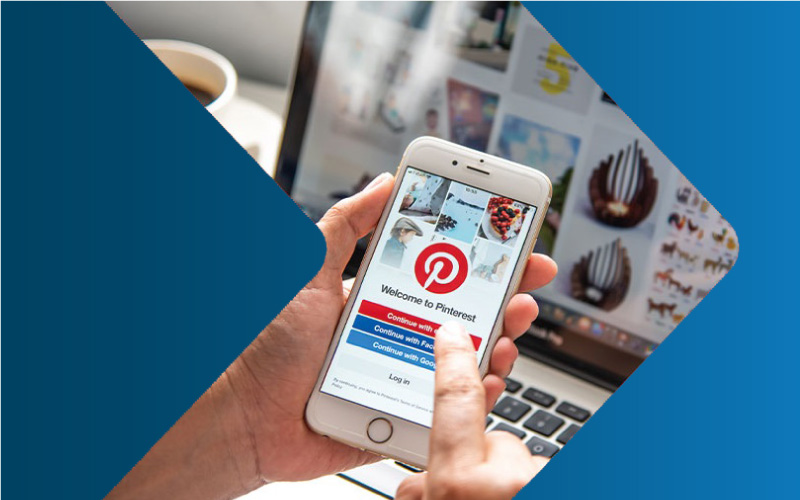 Your website can be listed on the profile, which will allow the target audience to learn more about your business and have a red checkmark next to the account name. You will need a Pinterest business account with a perfect website to start with. Once your account is created, some steps to complete the verification process. You need to select the dropdown arrow located on your screen in the top right corner and enter your website URL from the left-hand side menu. You need to click claim, and you can get to choose between two ways to claim the site. After selecting one's claim option, click next and lastly choose to submit.
YouTube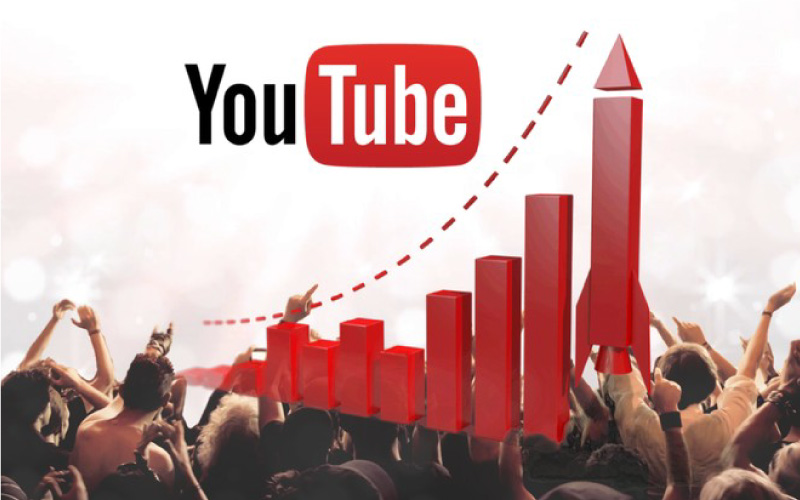 It would be best if you met the eligibility to obtain YouTube channel verification. You must have 10000 subscribers, and the channel must represent a real creator and the social media checks various factors to help verify your identity. You need to reach out to YouTube to complete verification if you align with the criteria.
Snapchat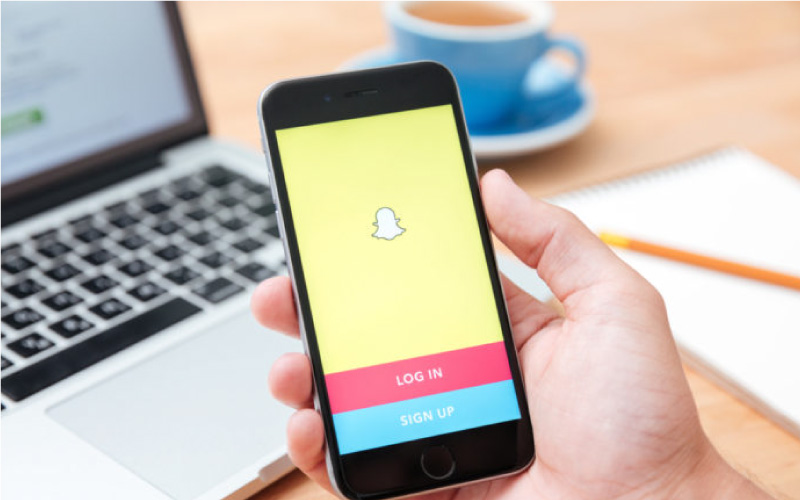 A verified account is ideally for a celebrity for Snapchat, and the platform says that to get a verified account, you must have at least 50000+ unique views on the story.
Hence, getting verified on social media is challenging but following a proper procedure is the need of the hour.