Companies rely on their branding for success, but it doesn't even matter for some people. They happily head out of their beds and go to work in any remote business, and head home regularly. They don't care even if their friends and family recognize them. But to several people, personal branding plays a vital role.

Furthermore, this is no more when you run your own company, and you live or even die by your personal attraction. The personal brand can be a blend of how people look at you in reality and how the media portrays you and get an impression that your target audience can get from any references you post online. You need to follow these steps:
Understand your personal brand vision-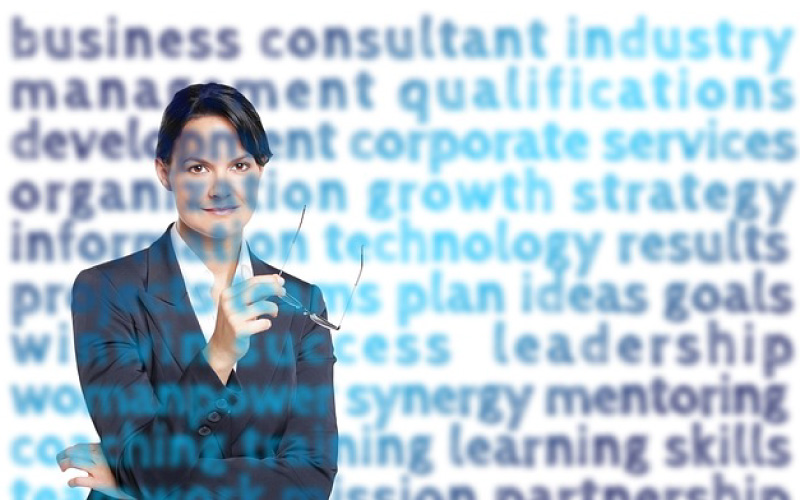 You might know the direction that you want your life to head in, and surely you might be well seasoned and wanting merely to enhance your current personal brand. If that describes you, then you can jump to another step given here. But it is surely worth all the time to review your personal brand vision to ensure that you are moving in the success's right direction. You need to first decide what your personal brand must look like before you get down to any actionable tasks toward enhancing your personal brand.
Decide your target audience and niche-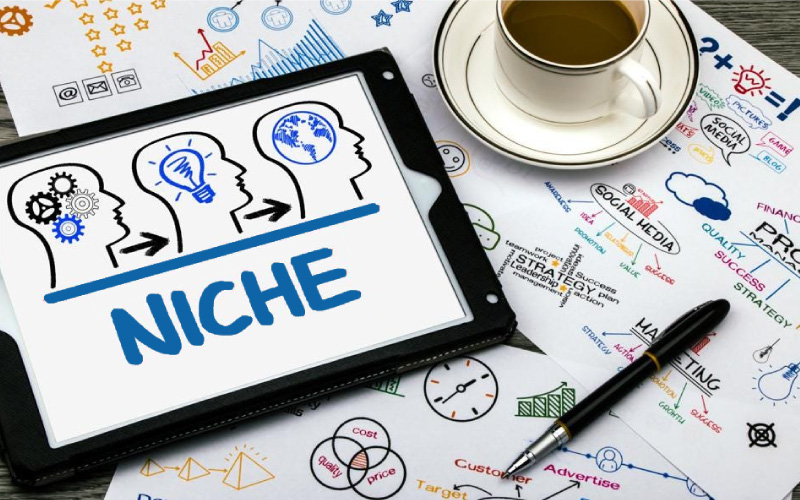 You need to consider your values, traits, skills, and passions as supply factors while creating your brand. When you know of all these, you can surely design a brand that improves everything good about you and your strength areas. Furthermore, you need to demand factors, and you need to show your ability to provide something about what target audience. at times, your niche might be general, and that will mean that there is a huge target audience, and it will suggest that will have severe competition. You need to ensure there is still a sizeable enough target audience to warrant your expertise you could consider narrowing your focus.
Understand your point of difference-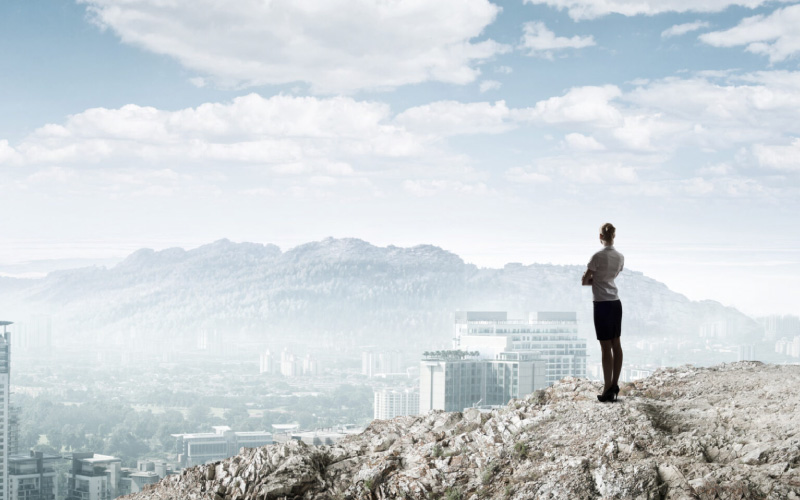 You need to understand how you will come across as being different from everyone else fighting for the top position once you have understood your niche.
Come up with your content and blog strategy-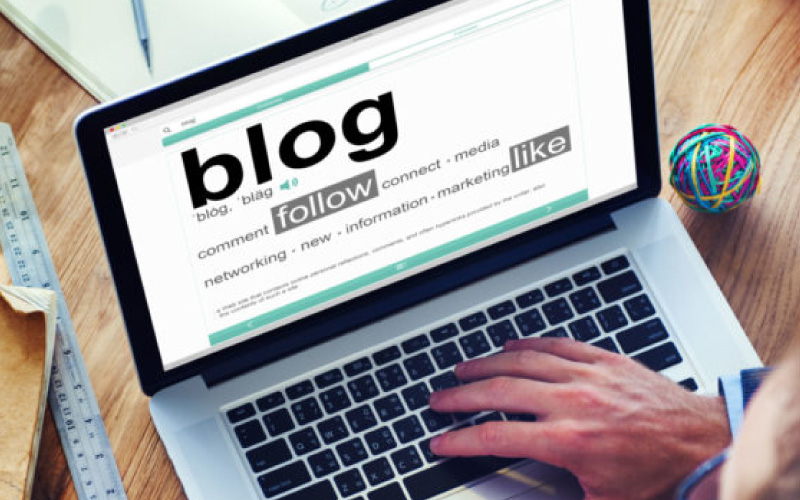 One of the easiest ways to build a positive personal brand includes a mix of blogging regularly and keeping up with an active social media platform. It is quite easy to become discouraged in your early days while you are blogging when Google analytics can make depression further. The content type mainly depends on your niche, and all audiences tend to be different, so it is vital to try different content types to align with your target audience's needs. It also includes non-written content, including videos and podcasts.
Come up with social media strategy-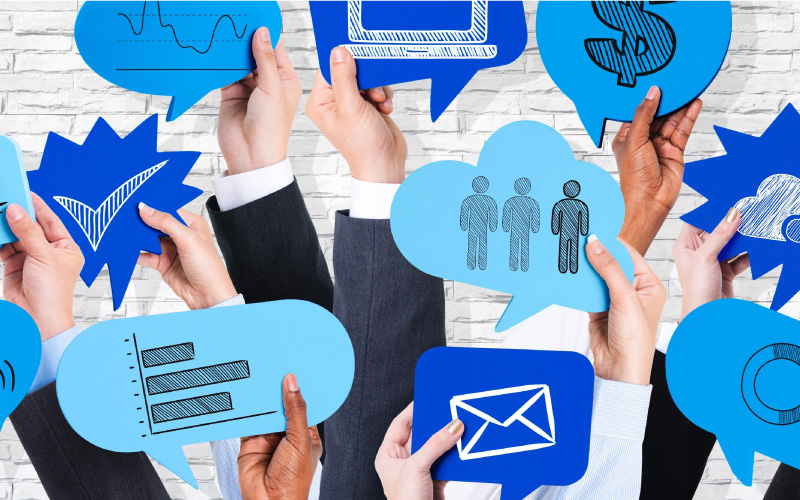 You need to spread a constant message across social channels where the target audience hangs out if you are planning to produce a successful personal brand. You will still need to keep your presence on each platform while each medium tends to have its own rules and regulations. All the social account that your target audience might find needs to look professional, and the definition of professional mainly depends on your niche. You need to use the same profile photo on all social media channels. Furthermore, when it comes to the imagery on social media sites, you need to keep the consistency going and use a similar color scheme on all social sites. You need to speak in the same voice as social sites, and it is vital to remember that users of social networks.
Outreach can make your name in the market-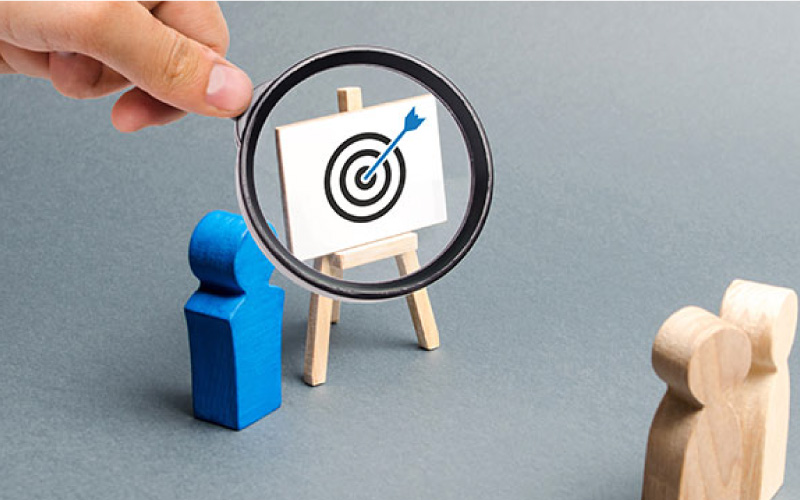 Your website and blog must be the hub of your presence online, and your social media platforms can easily build your name and be excellent at directing you to your site. You will still want to pile of company cards ready to share with relevant people you connect with. You need to remember these groups are for members' benefits, and people tend to grow sick of anyone who wants to just sell his products and services.
Find yourself, mentors-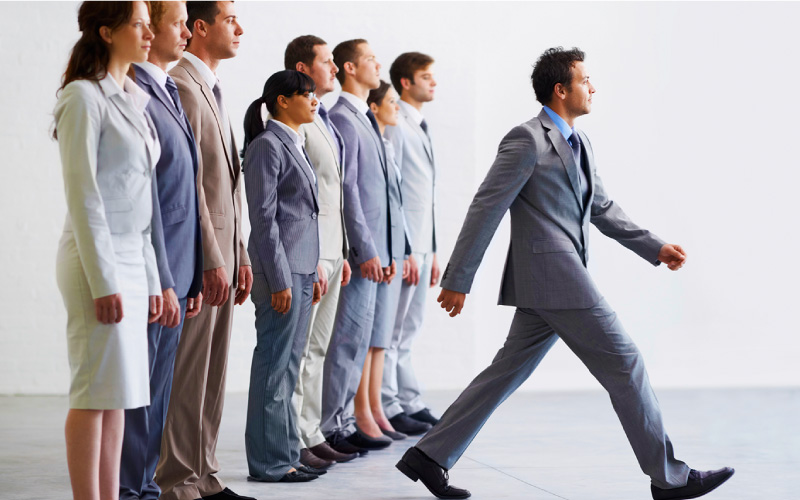 You need to know that you aren't alone in the process. All successful people have others' backs and make it much easier to test their strategies.
Above all, you must know that personal branding is all about your energy and time. You aren't going to do it overnight as you must take time for you to become the go-to person in the industry. People can succeed in building a perfect personal brand, and the ROI can be quite high. It means your brand can be quite authentic and true to the real you. You cannot create a persona and expect users to become your go-to person. You can take inspiration from other brands and take on some mentor's boards.