People think that computers speak like Alexa or Siri or grand projects, including self-driven cars, when it comes to artificial intelligence. AI makes our lives more seamless by automating regular tasks or making predictions. The is mainly true across all industries and companies' function, and it is especially true for marketing while using AI to put products and services in front of the target audience, which has been a standard practice for a while now even though we might not realize it.
It means that while you are used to using machines to help you with heavy weight lifting, it can help you with the jobs that need mental skills and thinking besides decision making. That is the main principle of all AI-based businesses today. It automates learning while decision making to create knowledge that improves performance to a great extent. one area that is undoubtedly put to an ideal use is marketing.
Targeted marketing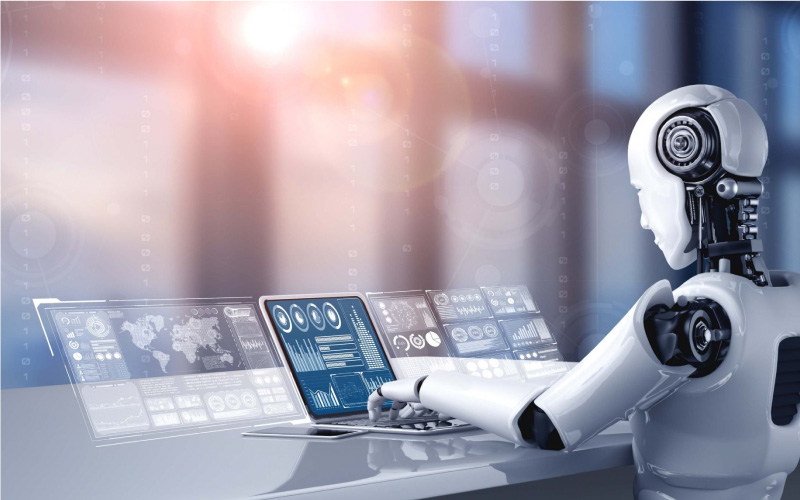 The best part about using AI for marketing is that it enhances ROI by marketing campaigns. Often the marketing is one of the most significant expenses that one needs to bear. Before online advertising stepped in, earlier people used to pay a lot of money for radio, TV, or even newspaper events. Even in the full knowledge, only some people who saw the ads could become customers ever. It was pretty inefficient, but companies weren't left with any choice to be termed as market leaders.
We have developed a great deal of who is or isn't interested in your products and services in the online world. Thanks to the likes of Amazon and Facebook recommendation engine technology, there was the first breakthrough. Google also has its targeted advertising platform. These platforms o become quite effective increasingly as they are fed a lot of information on customers and their buying habits.
AI-driven content marketing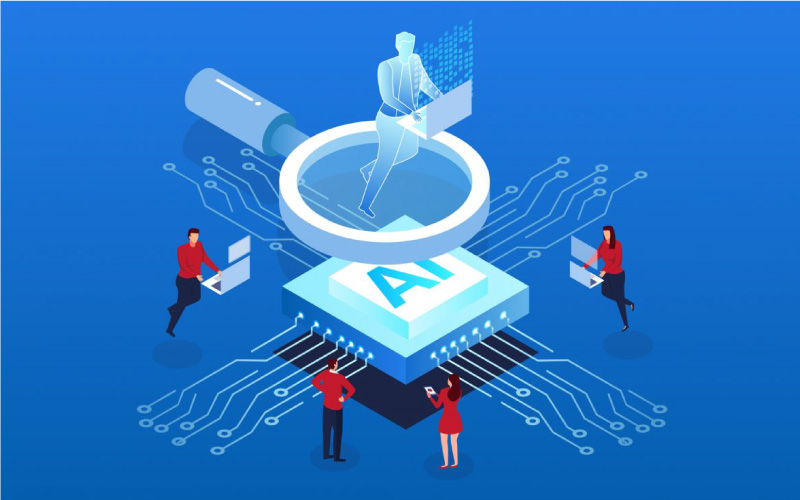 The rise in social media marketing and the growing need for online content has made content-based marketing quite a dominant form of marketing in several industries. AI gives a lending hand here by helping you know what type of clients and potential patrons are interested in and the most effective ways to distribute your content. In addition, you can do everything automatically using AI-based tools.
While creating copy and images that it knows are most likely to be perfectly received by its target audience. one of the best buzzwords in this niche is customization, where patrons are potential to be served content that is specially customized for them while using data and reference points which AI knows which are relevant to them and intertwined with the marketing messages overall.
AI can increasingly be useful for learning what stage of a client's buying process is at. For example, suppose it shows that they are shopping around while comparing available products and services. In that case, it can serve content designated to stand out in the crowd by differentiating your products and services from the rest of your clients. If it detects that your target audience is ready to buy the product, they can easily target them with several promotions urging them to use it now to make the most of the limited-time offer.
Learning more about the micro-influencers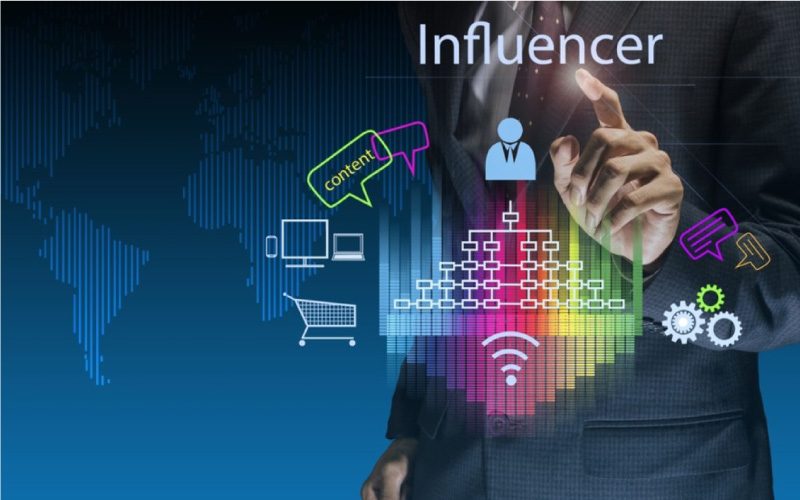 Influencers are one of the biggest trends in the target market now, and AI algorithms are already using the same to ensure the personalities most likely to appeal to you. At the same time, you appear in the search results and social feeds. With time, advertisers will use AI to identify the small influencers that are most likely to gel with their target audience and brands. It has led to the emergence of micro-influencers. The micro-influencers are general people instead of celebrities who have the perfect knowledge to build a specific niche knowledge that cares about some opinion. AI allows companies to find micro-influencers with the right target audience across several niches and segments. AI helps you establish it when it would make sense to pay 100 people $1000 each to talk about the products and services. The jack is all about creating efficiency by following the information instead of doing what the marketeer thinks is right.
AI and CRM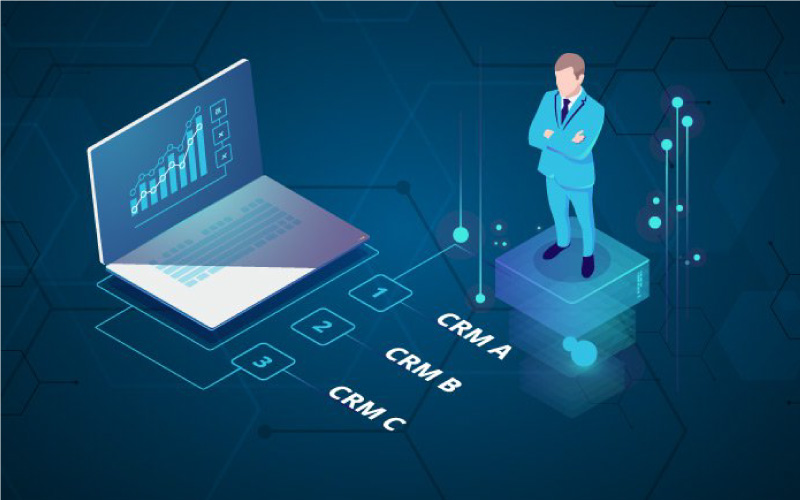 Customer relationship management or CRM is one of the most vital functions for any marketeer to be skilled at. Existing patrons are most important to source a company's income. Ideally, AI can be used here to reduce the risk of customer churn to a great extent by learning about the behavior patterns that would lead to patrons somewhere. These patrons can be targeted automatically with customization promotions or incentives to restore their loyalty hopefully. AI-augmented marketing experts are also increasingly turning to chatbot technology which tends to be powered by natural processing language. The segment can include incoming patron inquires, which need a response in no time that can be catered to reduce dissatisfaction. AI-driven CRM can also allow your companies to get more accurate forecast sales across different markets where a company tends to operate. It means stocks and resources can be easily used and distributed. Furthermore, it must be used to maintain the data quality in the CRM system learning customer needs where duplicates or errors are most likely to exist.
AI also helps companies personalize email marketing campaigns based on one's behaviour. It means marketers can easily send out emails that some actions can trigger. In addition, it allows them to deliver current emails to the clients. Besides customized content, AI helps one make the most of their marketing campaigns, maximizing the desired results.
AI is mainly changing the future of digital marketing. It is now relatively easy to search for people and companies online and connect with them. With AI technology, one can now spot the latest trends and predict them for years to come. They can make decisions based on the facts, and it all depends on how to allocate the budget and resources and who should be targeted. As a result, brands can reduce their spending besides digital advertising and spend more time on core work. When companies use AI, they can produce more innovative, targeted ads. When AI is a core part of the agency's digital advertising strategy, they can enhance their sales and save money. On a grander scale, AI is likely to be positioned to affect scalability, sustainability, and global outreach significantly.
Above all, experts will spend minimum time on technical activities, including forecasting or segmenting clients, and more time on creative and strategic activities. You would have a bright future without a doubt if you are competent with the latest technology and learn more about technological solutions as they become readily available. AI and marketing go hand in hand, so you must be prepared to implement your business's AI-driven tools and strategies to achieve your professional objectives. Above all, AI is here to stay, so you must learn about it.