The internet is likely to evolve, and new retail strategies are also coming into the market, which makes the most of the internet technology. In the first two stages of the evolution of internet technology, several retail techniques chased technology for which the internet has established itself firmly as it is a crucial part of the business marketing and sales success. It is one of the most proactive approaches taken by eCommerce business experts.

Once developers waited for trends are now creating various internet technologies. Even though it is just on the horizon, it has left no stone untouched to create amazing retail strategies and technologies which will take the world of eCommerce to another level.
The Beginning of The E-commerce and Web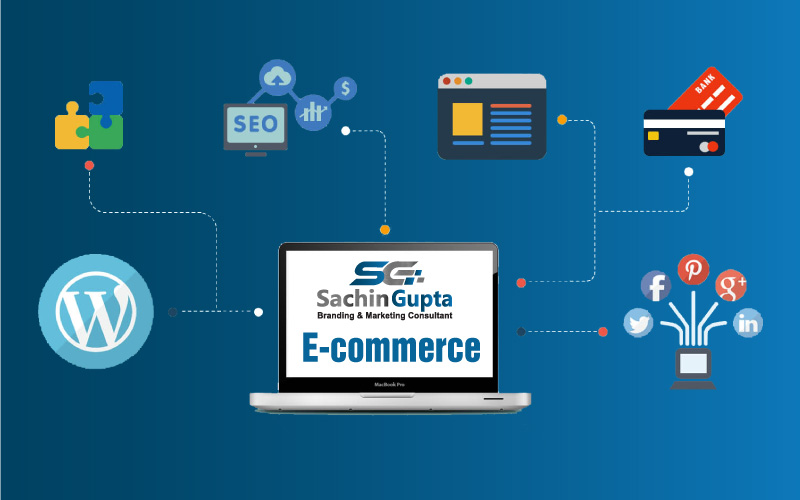 Since its first arrival, retail companies have been seeking out all the opportunities to capitalize on the power and the internet's potential. Earlier, the internet was all about bringing static photos and pages of readable text to people who sufficed the search engines. This was surely a little more than an online catalog, but it was the first step to reach out to the curious internet browsers with some hit and miss chance of capturing a new target audience along the way. Later, when eCommerce was born, it was labeled as web 1.0.
It is also known as the readable web. The internet has evolved quickly, and it wasn't any long before technology took to interact and introduced the worldwide web. Social networking is also a hit scene, and it has completely rewritten the book on how people looked at and used some internet. No longer internet has a huge library of various static informational pages of images and text, while the internet was dynamic and instantly became a part of the user's everyday life.
Web 2.0 brought some writable internet with several people aligning with social media platforms, and marketing technology makes the most of great opportunity including targeted advertising technologies which a keep a tab on the web search requests. It has bought users localized product advertisement, and while e-commerce was developing but it hadn't come in its own form while a marketing perspective, it was a chasing technology, but it is likely to change in no time.
The Future- Web 3.0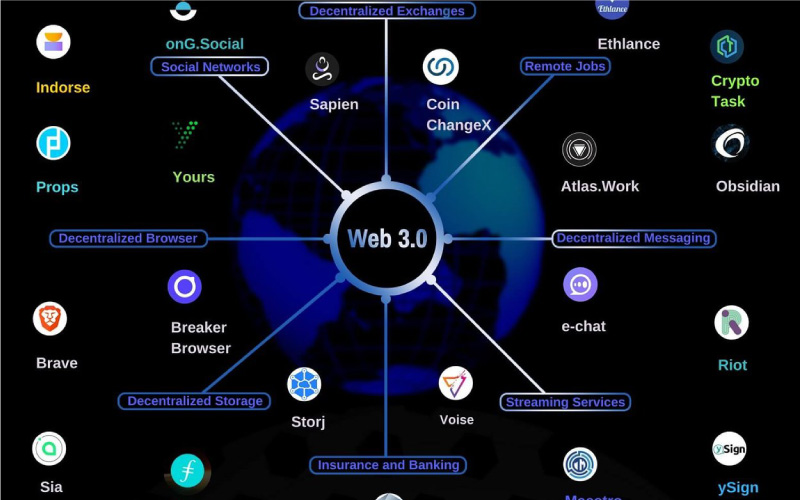 Currently, internet developers don't wait to align with the next great breakthrough that the internet claims to offer.
Considering the eCommerce perspective, the main aim of web 3.0 is to capitalize on the amazing social web network. It is possible to learn more about the specific interests of the target audience through new and better methods of interpreting the user's habits on the internet. It also brings a customized shopping experience and unlike current targeted advertising that might detect the user performing a user search for wedding attires which will claim to result in advertisements.
In the web 3.0 scenario, targeted ads might result in non-typical wedding dresses for plus-size men better fitting one's profile and making these ads quite useful for a sales conversation. For instance, you can search for movies to watch. The last generation of movies ad might offer you a list of listicles in local cinemas or cinemas near you and in the web 3.0 era might show results in various horror movies which play after 10 pm at two cinemas in your proximity. It is all based on your past search which has been captured and analyzed through social networking collection and internet browsing information. Even sentence structure and behavioral information patterns of a user can be easily compared to others and yield some insights.
For the revolution in functionality, the web generally must grow more aligned to non – conventional information and sharing of information across several applications. Several services might attempt to collect data in any bubble, offering the best possible return in exchange for information, and they are mainly dependent on user submissions, and it often relies on if the individual needs to login to the service before visiting the site.
Predications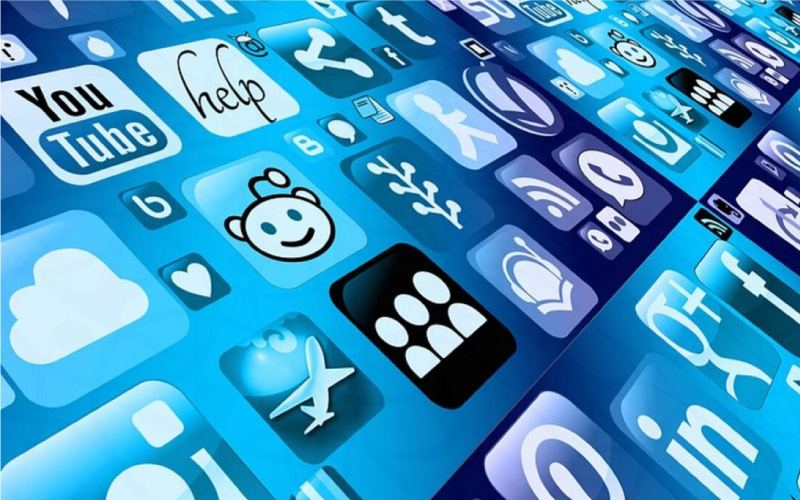 Web 3.0 is surely the next big revelation for e-commerce. Some visitors head to the brand from somewhere, and developers don't know where they head from, and there is no easy way for one system to understand and realistically tell a site apart from the web. Above all, there is no discount to the unbridled potential of various social profiles.
The latest technology will allow users to store a huge amount of information, and they will use artificial intelligence to understand and filler information. Furthermore, you need to know that web 3.0 is still in the baby stages, but it is coming, so one needs to be prepared.