If you are like the general architects, then you might be wondering how to get some projects and how you can get your website noticed so that you can grow your business in no time. The experts suggest that architects might use several strategies to enhance traffic to their websites. First, you need to look at your site from a third-person perspective to increase the number of visitors and click-through rates. It must include search engine optimization besides branding. Besides your website, you also need to consider online marketing strategies, including blogs, social media, and other campaigns.
SEO tips for some architects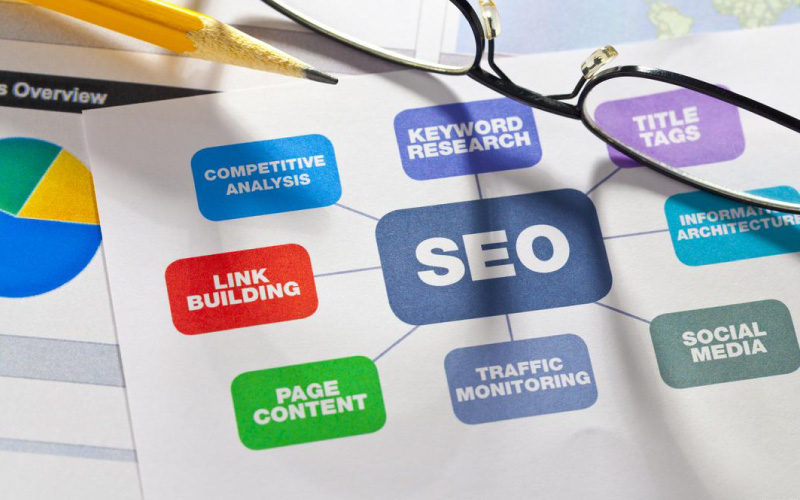 You might have heard about search engine optimization, but you might fail to understand what it is all about. Search engine optimization is all about using various strategies to enhance your rankings in the search results of different search engines, including Google. First, you need to ensure that your current website has all the vital SEO elements. For instance, each page of your site needs to have its own meta description and meta title tag. These titles and labels are also likely to appear on your search engines. In addition, your pages need to include various subheadings and headings. The page content also plays a crucial role in rankings in your search engine.
Additionally, you need to include relevant keywords which are linked to your content, so they must be used contextually. Keywords are essential because they are some terms that allow your potential audience to find your website through various searches. You must aim for around four or five keywords on all pages of your site. Finally, it is vital for you to keep your website frequently updated.
Choose quality over quantity.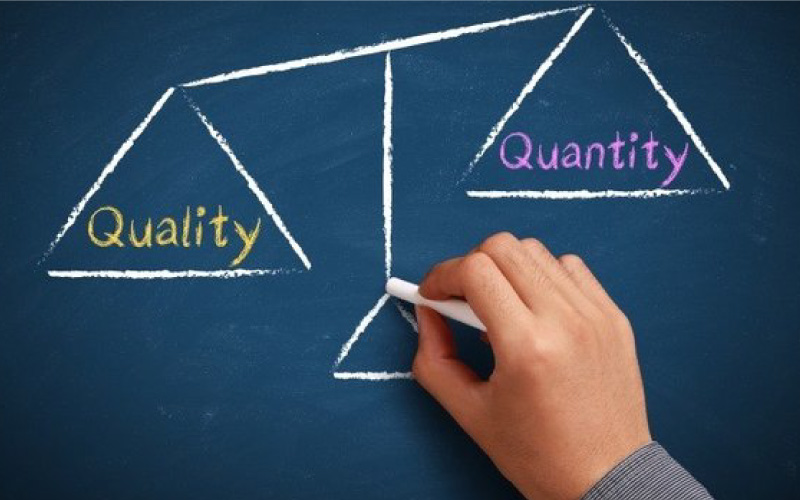 You need to aim to create some new posts at least one or two times per month if you have a blog for your website. It is vital for you to remember that quality ranks over quantity when you write some blog posts. Whatever you tend to include on your website must be free of any grammatical errors. Above all, it must be pretty engaging. Google tends to reward quality content more than any low-quality bulk content. Several architects own websites as they are geared towards other experts. You must get your website ready for the potential audience, which makes it visible appealing, and must include different articles on various topics.
Marketing strategies for architecture firms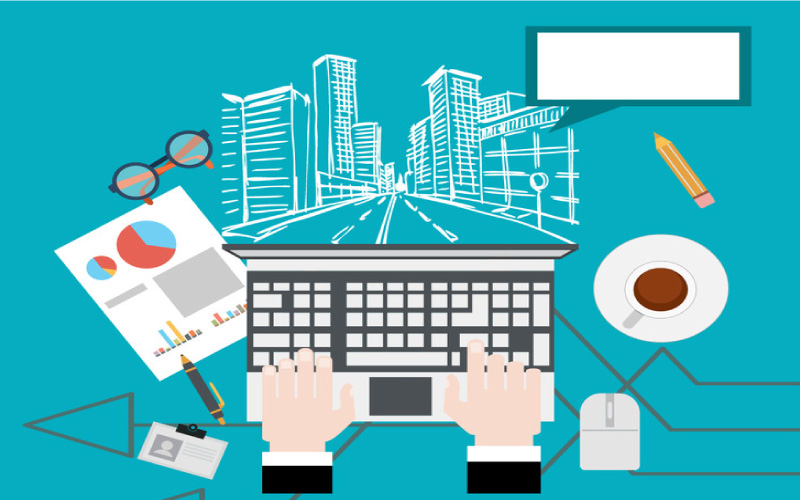 Several architectural firms are known as local businesses by Google, and it makes it vital that you need to pay focus on local search rankings. You must be using location-specific terms or keywords with city names and states for all projects. Furthermore, you need to add some locations to your keywords. You need to do a lot of research and try using keywords that drive traffic to your website. Furthermore, you need to get some listing on Google local and integrate a geo sitemap so that your website can be found in no time. Your website needs to include your business's name, physical address, and contact details. You must look for your own firm and claim a different listing on the directories locally or review the site. There are some tools that allow you to improve your business's listings that are likely to be claimed already. You can ask your existing or previous patrons for your company's online on various listings. You need to ensure that you ask your patrons to review that they are happy to work.
Ensure the site is mobile-friendly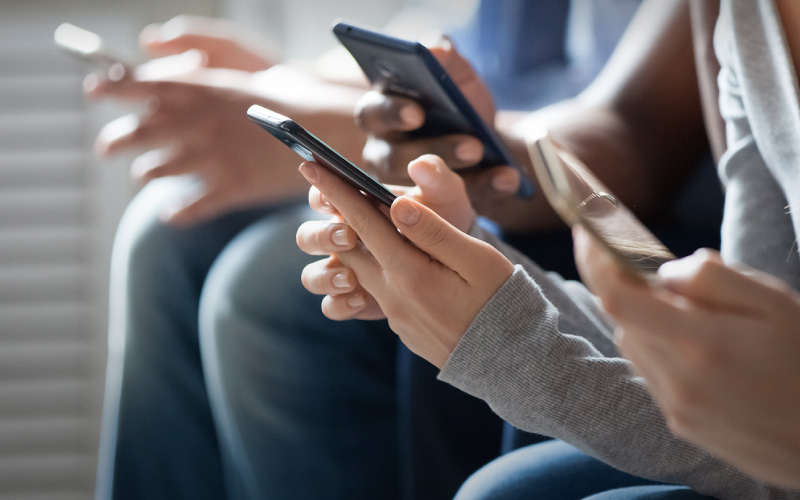 Most people conduct their searches on mobile devices, and it makes it very important for your website to have a mobile-friendly interface so that you don't miss out on any vital traffic on your site. In addition, you don't want your site to have poor performance or to be messed when it is accessed on mobile devices or smartphones.
Have a solid social media presence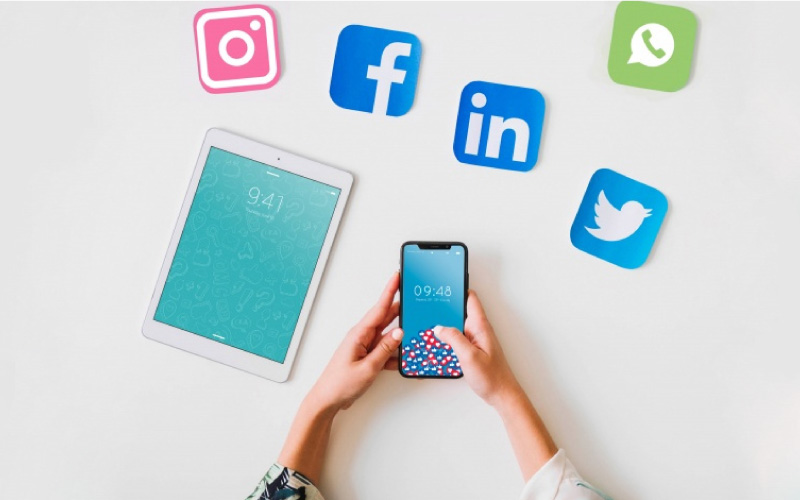 Once you have a perfectly optimized website, you can easily focus on social media. Unfortunately, several architects tend to ignore the power of social media. Ideally, social media are sites where people gather and discuss their lives and experiences. Besides creating social media pages, you need to have some backlinks to your site to drive maximum traffic. You can also include some backlinks to the latest blogs and projects.
Build some trust for your brand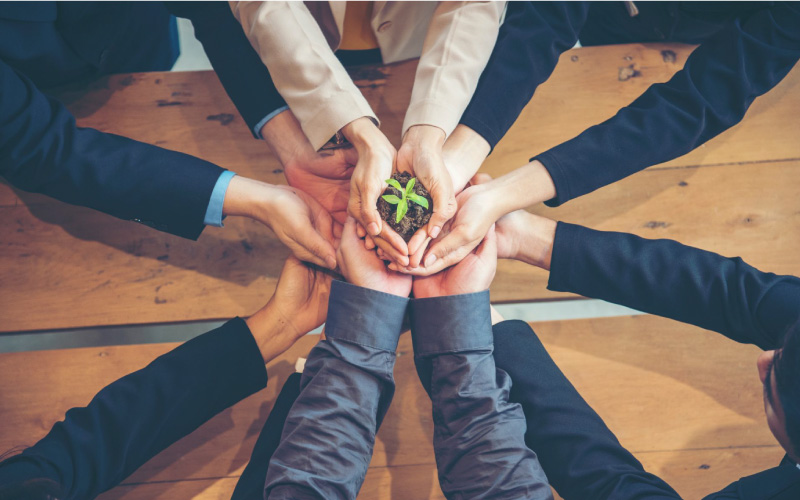 Your brand goes way beyond your logo, and it is ideally about the experiences that your clients have with your website and what and how they interact with your firm. It would be best if you worked to build your firm across different platforms, especially in a client-centered way. When you have a strong brand image, you can quickly drive trust in your company. All you need to do is choose a fantastic logo for your company and include the website's page besides social media. You need to ensure that you show your project with good images and certify that your clients can see who the mastermind is working behind the project. You can interact with your clients on Twitter, Facebook, etc. It would be best if you strived hard to build a strong community offline and online.
The power of email marketing is here to stay. Online marketing for several architects tends to be quite challenging, but it is vital to engage with it. With the right strategies, you can grow your clientele in no time.