With the NFT buzz around and the massive amount of money spent around JPG images and virtual expenses, it is challenging to know hype or real. However, as you peel back to the layers, it becomes crystal clear that NFTs are way more than just hype. Ideally, NFT technology might be new, but they are one of the most crucial building blocks of the internet. Even in its initial stage, NFT technology is entirely manifesting in some way to reshape how eCommerce works for digital media and virtual goods, fashion, and luxury assets.
In the cryptographic asset world, there are mainly two types of fundamental assets, including cryptocurrencies, fungible tokens, and non-fungible tokens. The main difference between them is all about fungibility or mutual sustainability. Purchases on the cryptocurrency chain, including bitcoin, are fungible are pretty fungible.
It is because all bitcoins are similar in that. On the flip side, the non -fungible assets are non-fungible, which are unique as there is only one copy for each token so that you can consider them as passports or ID cards. NFTS is practical which has real-world utility as they offer a cost-effective and unique way to create ownership of verification and history of transactions. There is no need to have a trusted central authority to act as a trusted link between different parties. These intermediaries can be anything, including government record offices and title campaigns. NFT technology is here to replace all human intermediaries with a virtual blockchain that is likely to certify who tends to own what, and it cannot be tampered with or changed.
What are NFTs not?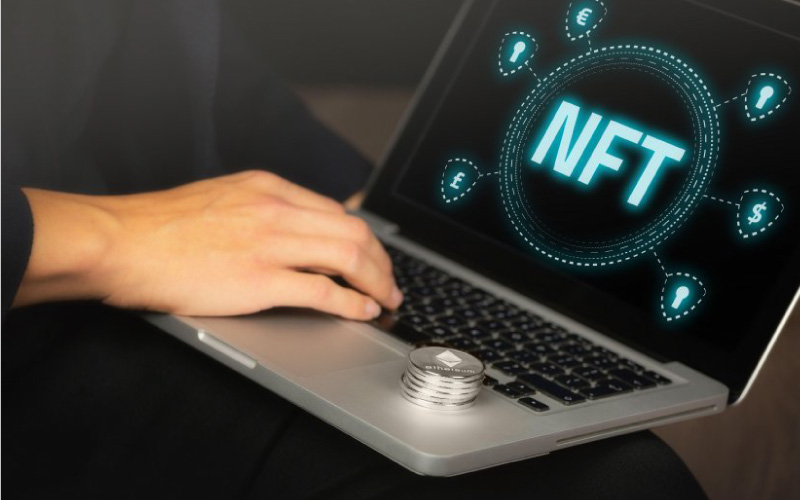 Ideally, blockchain technology and NFTs are quite challenging topics, and you can learn everything here.
NFTs are not anything like copyright- When one bought Ever days, it might come as a surprise that they didn't get any copyright for the art piece as it would be the purchase price. However, being the NFT owner, one can own a digital record which proves that they own the only original copy of the piece. They can easily download the image from the internet, and the copyright holder can use this work for different commercial uses. Hence NFTs and copyrights are related, but they are not the same concepts.
NFTS is not DRMs- NFTS don't form a technology type that restricts access to different media. For example, Amazon's kindle services mainly use DRM to sell other digital books and limit access to the users paying for them. Spotify also relies on DRM to allow you to download songs, but they don't share any subscribers. One of the buzzes around NFT technology is the blockchain version of DRM.
Hence writers will now be able to use NFT to sell their eBooks. You might wonder what NFT technology is at its foundation level, including all blockchains and just providing a public ownership record. You can consider NFT like your property deed. At the same time, you buy a new home, and the public record is here to certify that you are the owner of the house and act doesn't protect you physically. Still, it is ideally publically and officially visible, which authenticates you as the rightful owner of the house. Hence you need to install the alarm to prevent people from stealing from you.
What are NFTs?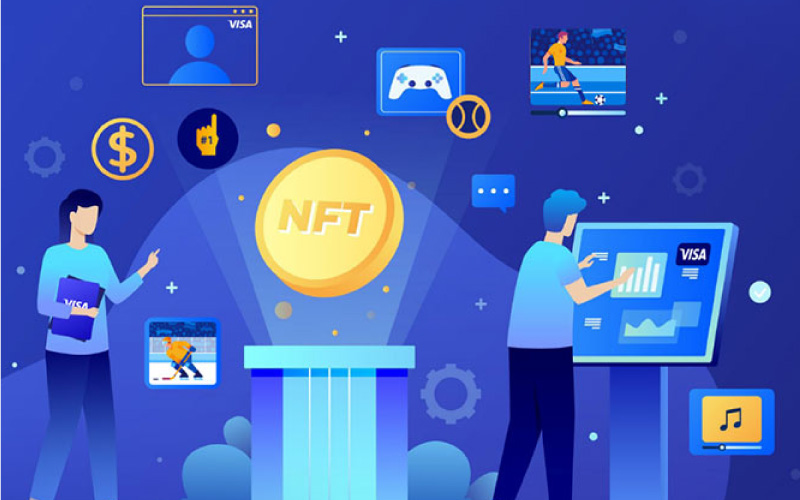 Blockchain technology is relatively new, and the foundational internet technology provides an excellent mechanism to keep up as an immutable and trusted price ledger of information besides transactions supported during mining, currencies, and other technologies and like HTTP enabled the new capability of different web servers and web pages to craft the original blockchain technologies, including NFTs, which are coming to allow new ways of sharing information, collaborating while transacting on the internet.
The immutable public record of transactions and ownership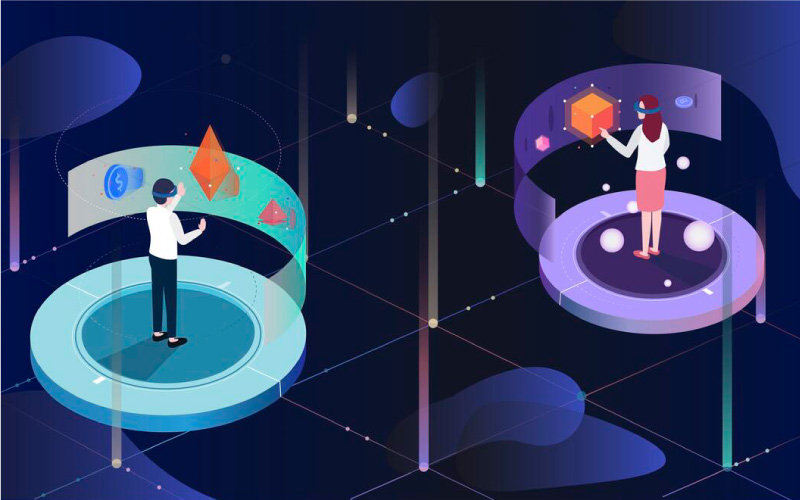 NFTs tend to create some layer of trust for any type of transaction, and there is no need for a third party, including a government entity or even a company, including Facebook or Google. When you sell a digital asset like NFT, your transaction is algorithm stored as a public ledger like a public record known as the blockchain. Hence the transaction is immutable, and it cannot be changed in any way or by anyone.
NFTs are programmable and can pave the way for a new royalty income, especially for creators.
They are way different from paper certificates, as NFTS tend to be programmable provided they are crafted on a programmable blockchain technology including Ethereum; NFTS can be somewhat like robots than pieces of paper that can be programmed to do some things based on some inputs. The best part about NFTs is that they can be easily programmed to react to secondary sales uniquely. Specifically, the original issuer can get some percentage or amount of the secondary sales under NFT. If every day is sold to some other buyer, the original issuer can get some royalty payment based on the size of any transaction. It is mainly a game-changer in the digital asset world. For the first time, some scarce assets can deliver recurring revenue to some issuers.
NFTs for the first-timers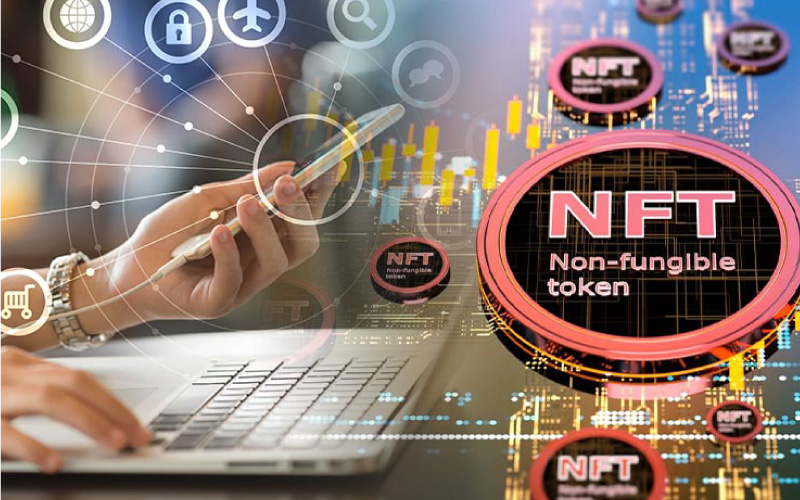 Digital media companies today are swimming quite upstream against some of the most fundamental law of economics that includes supply and demand. The birth of the internet has led to the formation of free and specific. There is a world of infinite supply here, and there is a complex change of money irrespective of media demand. The charging for any access has failed dramatically in music, while firms have seen tremendous success in videos. In both video and music streaming, you can say that a large amount of the target audience is paying not to access the media.
Musicians have extensively found it challenging to generate profit since the internet's dawn, and music is all about bits, while on the internet, it is free. Digital streaming platforms, including Spotify, have grown several sizes, but individuals can also earn some money from DSP royalties. Consumers tend to pay for services, including Spotify.
Special tokens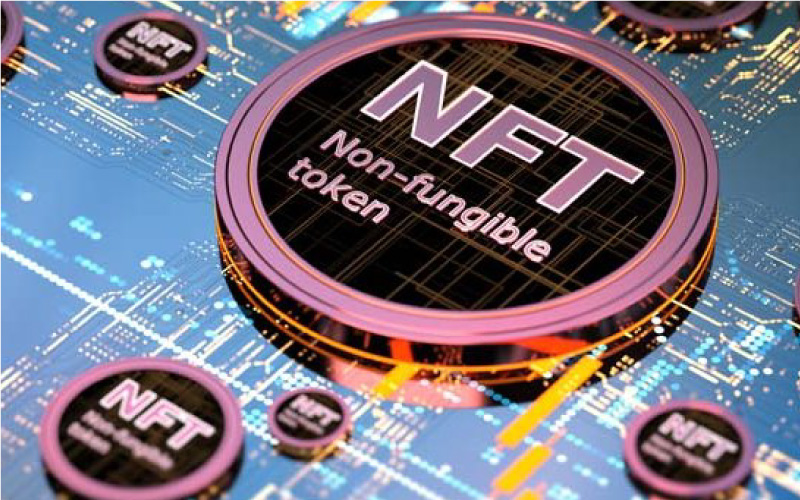 NFTS offers an excellent way for celebrities to connect with their followers and fans and create income streams.
Luxury suitable trading besides Provence tracking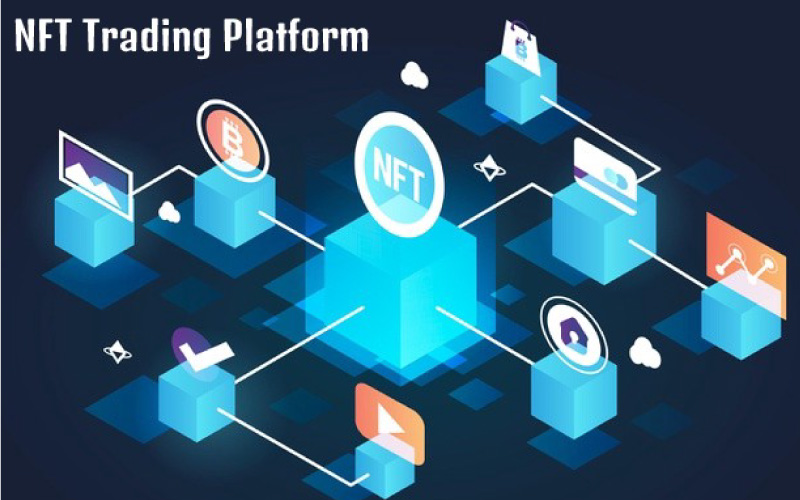 NFTs are most likely to reshape the market for luxury goods and trade various items, including watches, handbags, fine wines, etc. Moreover, NFTs hold the power to innovate luxury trading by helping to address multiple endemic issues around trust, counterfeiting, and easing the transaction cost.
Gaming and virtual reality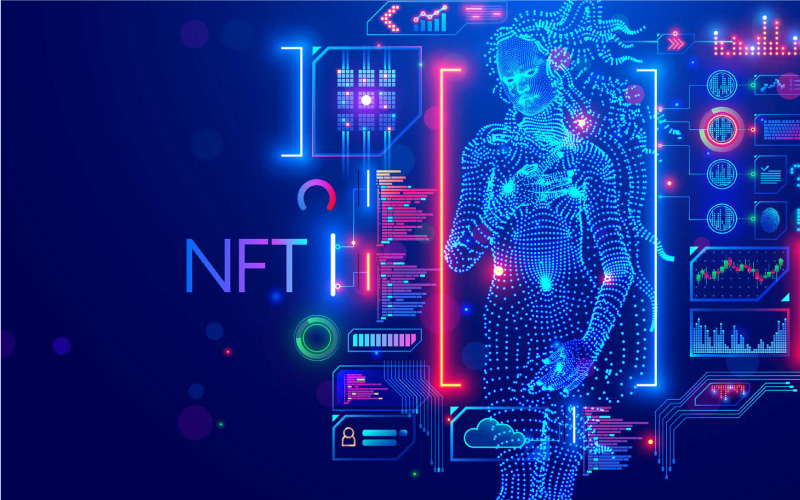 NFTs also holds the potential to unlock new economies in virtual worlds and online games.
Augmented reality.
It has yet to arrive, including viable technology with unique experiments to date while offering tantalizing hints at some point. AR is most likely to be implemented in art and virtual reality. Thanks to wide accessibility, anyone globally can now experience AR and VR and install it in quite an immersive and high filiality way.
Title ownership and transfer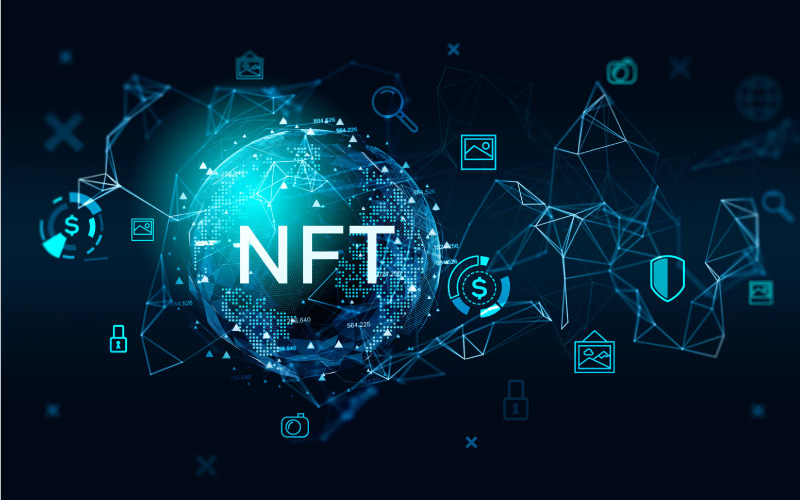 NFTs are here to make the concept of ownership and title relatively cost-effective and unique. Ownership and trading are most likely to be applied to the small value of property transactions, creating greater efficiencies besides new markets. NFT technology might reshape all the processes and philosophies that revolve around ownership. Ideally, the ownership of property is mainly tied to document, and it is managed by a government entity known as the title. The title is all about ownership, and it means transfer. Blockchain, besides NFTs, offers several features which define ownership, transfer, but you don't need to rely on any central agency or authority.
NFT technology is a new driver, and it has attracted several new marketplaces, which allows it to transfer different assets. The NFT technology is here to stay without a doubt, so you need to learn more about it.